Belgium's Napoleon Sports & Casino Offers Players Realistic Games Content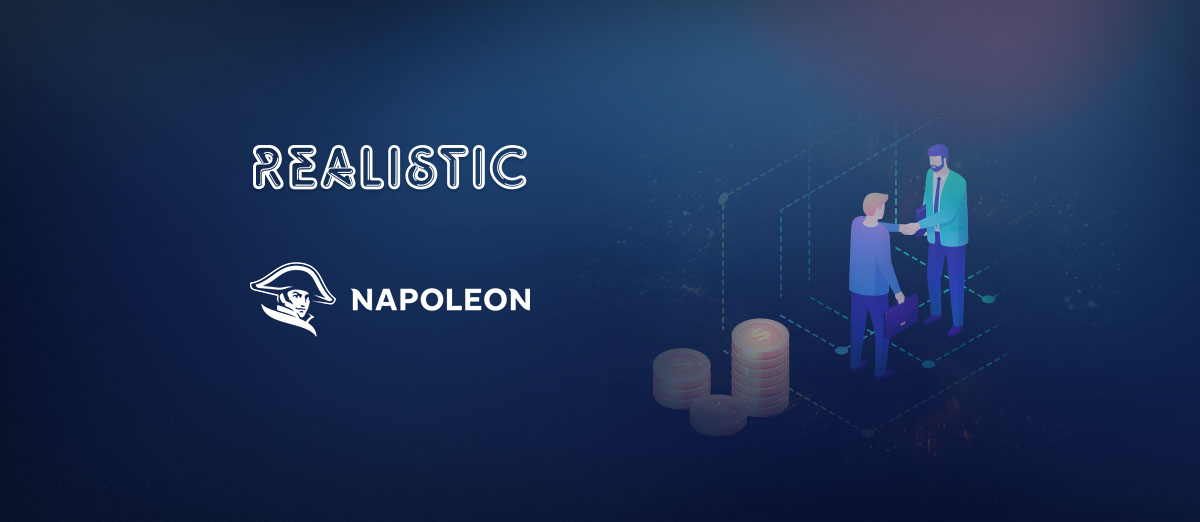 LISTEN TO THIS ARTICLE:
Realistic Games, the gambling content creator, has announced that its games are going live in Belgium with Napoleon Sports & Casino.
Players at Napoleon Sports & Casino will soon be able to enjoy 20 of the developer's most popular games, including the recently launched Chilli Master. More titles will follow in the coming months.
Realistic Games has a busy schedule this year with several titles due to be launched. One of these is a refreshed version of Keno as well as the fishing game Catch 22, both of which will be available to players at Napoleon.
We are thrilled to have partnered with Realistic Games and launched their exciting games on our website. This addition has significantly enhanced our portfolio, providing our players with more choices and an enriched gaming experience. At Napoleon, we take pride in offering a safe and responsible environment for our players, and Realistic Games' commitment to player protection aligns perfectly with our values. We are excited to continue this partnership, delivering top-quality entertainment to our growing community of players.
Amy Brewis, an Account Manager at Realistic Games, explained that the supplier aims to have its content live with market leads in every region. She explained that Napoleon Sports & Casinos "has a fantastic heritage" and that they "couldn't be happier" to see their games go live on its platform. Brewis added, "2023 is set to be busy for Realistic, and this partnership is one of many we have in the works, backed by an exciting range of new product launches that we're working on."