Betfred Collaborates with IGT to Launch a Sportsbook in Las Vegas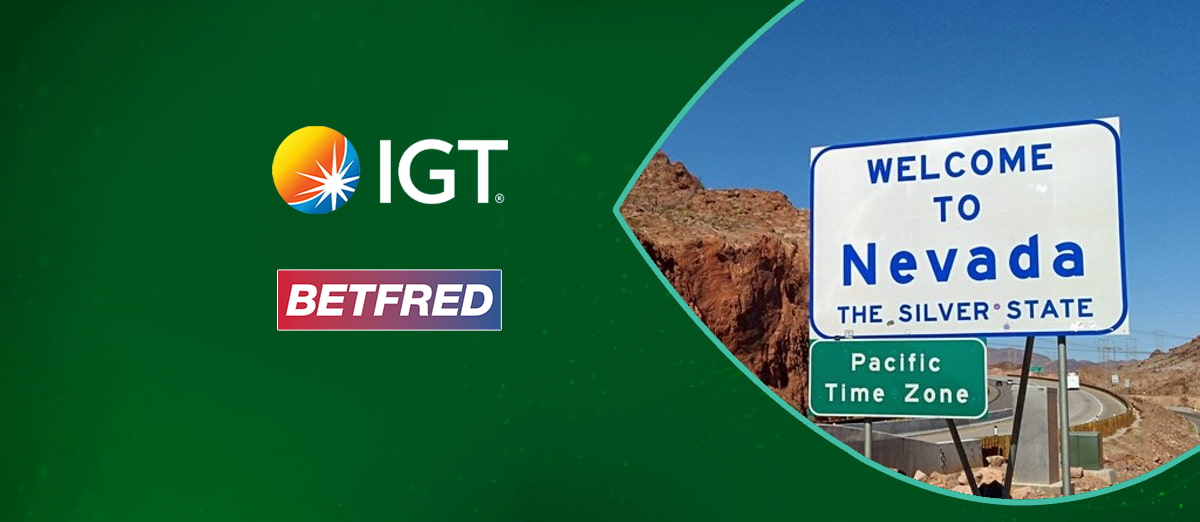 Betfred USA Sports, part of the Betfred Group, announces it has agreed on a deal with International Game Technology (IGT), a global leader in gaming solutions, to launch its sports betting services in Las Vegas, Nevada.
The collaboration between IGT and Betfred sees the operator use the IGT Playsports technology to power its retail and online sports betting offering. Betfred will mark its entry into the Las Vegas market with sports betting at the Mohegan Sun Sportsbook, which is located in Virgin Hotels Las Vegas.
Betfred will initially launch its retail sports betting service, and once established, the operator plans to roll out the online version of the platform during the year. This latest partnership sees Betfred increase its presence in North America, and the operator is also licensed for sports betting in Iowa, Pennsylvania, Colorado, Louisiana, Arizona, Washington, Maryland, Virginia, and Ohio.
IGT PlaySports' remarkable reputation and influence in the U.S. sports betting market, coupled with their ability to navigate complex regulatory environments, give Betfred supreme confidence in our choice to partner with IGT in Nevada, IGT PlaySports' experienced, in-market team and proven technology will enable Betfred to scale our operation in parallel with market opportunities and to establish a competitive and engaging betting experience in the most exciting gaming destination in the world.
Joe Asher, the President of Sports Betting at IGT, said. "I attended the recent Gaming Control Board hearing to see Fred Done in person. He is a legend in bookmaking, and Betfred is one of the most legendary brands in the sports betting industry. It's an honor to work with Fred's team in the U.S. as they introduce the Betfred product in Nevada. IGT PlaySports looks forward to applying our vast experience in Nevada and beyond to help Betfred create a successful sportsbook that will appeal to local sports fans and visitors alike."