Betfred in Sportsbook Partnership with We-Ko-Pa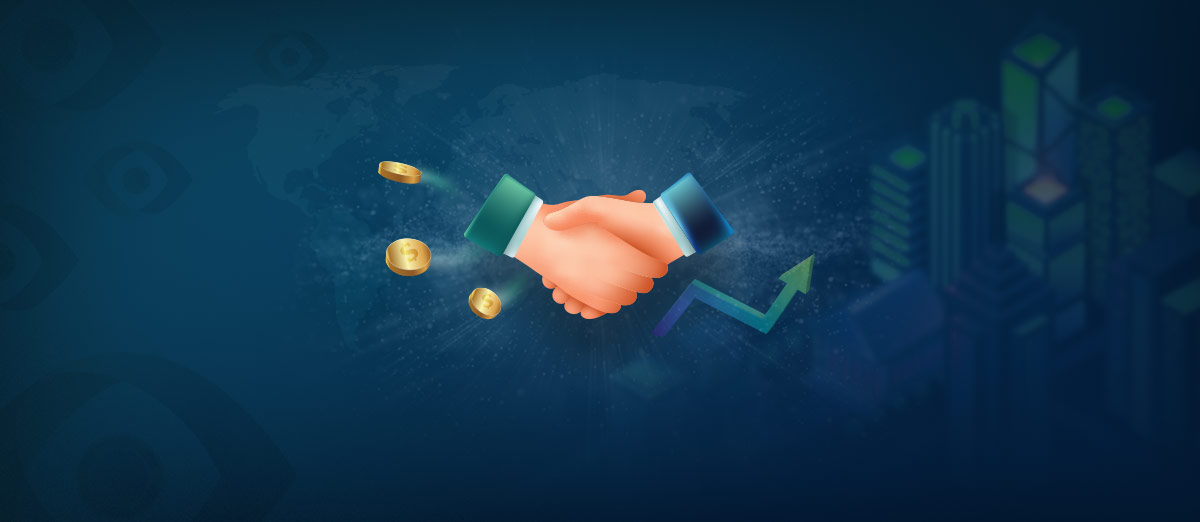 Casino resort, We-Ko-Pa, has entered into a partnership with Betfred to launch a sportsbook on its premises, with this opening just in time for the first game of the new NFL season between the Buffalo Bills and Los Angeles Rams.
Based in Scottsdale, Arizona, the resort is ideally placed for passing customers while there is a steep history of gambling in the state, and now with the opening of its sportsbook, this should help to satisfy customers of the casino who want to differentiate their experience.
Sports betting has a substantial amount of popularity in Arizona, especially considering its proximity to California, where there is a wide range of sports franchises to bet on.
Signature Sports Betting Experience
We-Ko-Pa has undoubtedly put a lot of work into making sure that this is a flagship sportsbook, and its collaboration with Betfred definitely has helped.
We took our time in creating our new sportsbook because we wanted to learn from those that came before us, maximize existing resources, and leverage the latest electronic advancements so we could take our facility to the next level of gaming excellence,
Meanwhile, Chief Operating Officer at Betfred, Bryan Bennet, added: "We're excited to increase our presence in Arizona in partnership with the We-Ko-Pa Casino Resort and WKP Sportsbook.
"As a team, we set out early to create one of the best game-watching and betting experiences in the state, and we're confident we've accomplished that goal."
In addition to the obvious sports betting services, customers will be able to enjoy a comprehensive experience, with big screens showing the games live, along with food and beverages on offer.
Betfred Establishing a US Presence
Over the last 12 months, the UK-based firm has gradually started to increase its footing in the US after being granted a number of licenses.
As of July this year, the company is now legal to operate in Iowa, Colorado, Arizona and Pennsylvania, with entry into others likely to be the plan.
Speaking in December 2021, Head of North America Development for the company, Stephen Crystal, revealed: "In 2022, the story will be explosive growth, and with growth always comes growing pains and challenges in terms of staffing and cost of acquisition."
"With 50 plus years of experience, Betfred knows how to compete and will do so effectively."
"From an operations standpoint, we will continue to grow our USA facing team and improve the product substantially," Crystal continued. "Of course, attracting and retaining customers will be of paramount importance."
"Our focus in 2022 will be to finish our market access roadmap including states like Missouri, Wisconsin, Minnesota, Oklahoma, California and Texas - we also expect announcements in Indiana & Illinois - big states."
Of course, there is much competition for Betfred in the US market, not least of which, the majority of this being US online gambling firms, such as DraftKings, FanDuel and BetMGM, in addition to an influx of foreign operators seeking licences.
Betfred is no stranger to competition, having held its own in the UK for over five decades, being one of the first traditional bookmakers in the country, before also establishing itself online, going up against the likes of bet365.
It is clear that it has a strategy when it comes to the US, and it appears that this is beginning to come to fruition. Branding will play an important part, and these casino partnerships will allow the firm to do this as a way of raising awareness.