Betfred to Integrate PandaScore's eSports Betting Product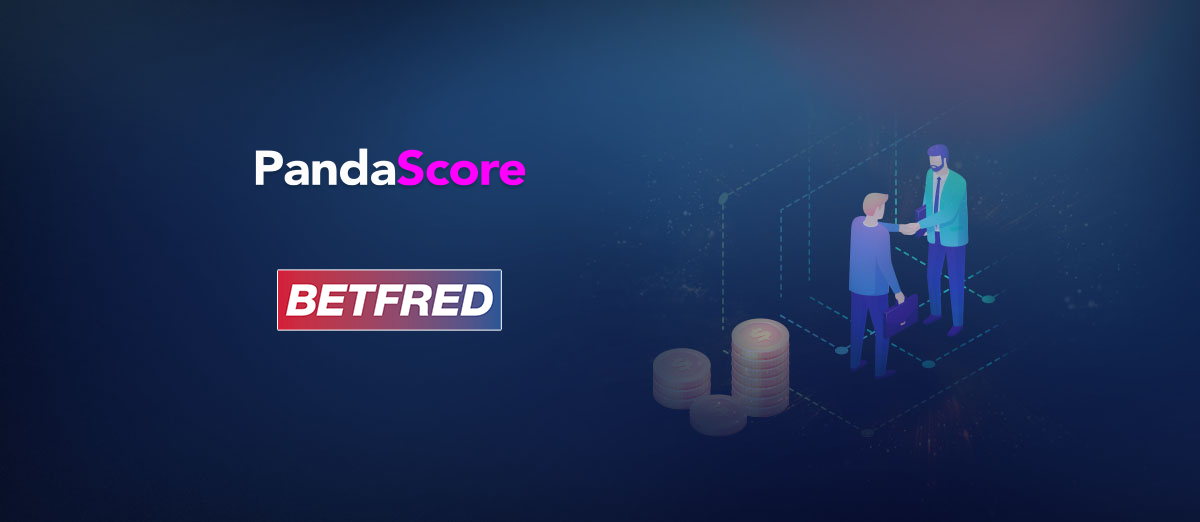 PandaScore, a supplier of eSports data and odds that is based in France, has announced a partnership with the worldwide betting brand Betfred to improve its eSports betting offering in the UK.
The deal will see Betfred integrate PandaScore's full eSports product, which delivers 308 betting markets for more than 32,000 events each year and, on average, has produced a 33% year-on-year turnover increase for operators.
PandaScore seeks to produce innovations for the eSports betting industry and is known for its numerous player prop markets, widgets that are designed to improve player experience, and it's eSports BetBuilder.
The partnership is expected to go live later this year, and it will allow Betfred to improve its offering to eSports bettors in the UK.
We're incredibly pleased to partner with Betfred to help grow their esports product. They're a leading operator with an incredibly strong brand and legacy both online and offline. We can't wait to launch our product, delivering richer experiences for players and strong, sustainable growth for Betfred's esports vertical. At PandaScore, the real work begins after the client has signed, as we focus on the success of our partners, and our customer success team works tirelessly to guarantee that.
Craig Reid, the trading director at Betfred, added, "We're looking forward to what this partnership will yield for our online product, particularly as we look to engage a wider audience. There's a strong appetite for eSports betting in the UK, so it made sense to partner with a data and odds supplier like PandaScore to give our customers more of what they love."