Better Collective Announces Acquisition of Playmaker HQ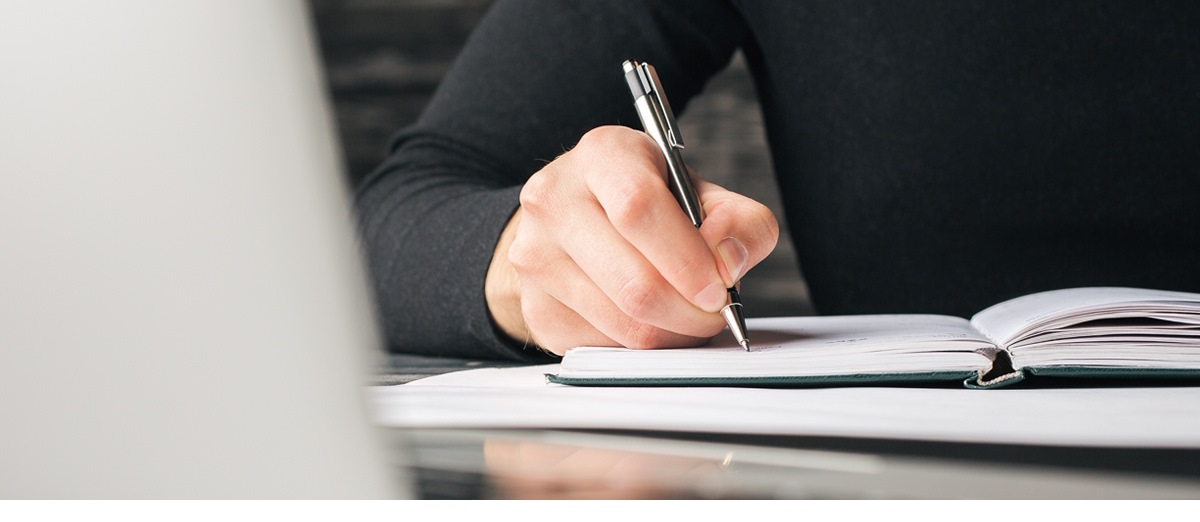 LISTEN TO THIS ARTICLE:
Better Collective, the digital sports media group, has announced it has acquired Playmaker HQ, the leading sports and entertainment platform, for the price of $54 million.
Better Collective operates several betting brands specializing in providing sports data and betting tips, including SpilXperten, bettingexpert.com, and Speltips.se.
Under the terms of the purchase, the buyer has paid $15 million in cash, with a $1 million deferred payment. A further sum of up to $38 million will be paid over three years, depending on the performance-based targets that Playmaker HQ achieves.
We have been following Playmaker HQ for some time and are excited to announce the transaction today. Playmaker HQ offers access to millions of sports fans in the US, the majority of whom are new in the Better Collective user base. We are excited to help enhance these fans' sports betting experience while also being able to utilize Playmaker HQ's know-how to scale the product and revenue stream across Better Collective's global portfolio.
Potential Advantages of This Acquisition
Better Collective has outlined the key objectives and advantages this acquisition will provide to both companies. Primarily the company will gain access to the new purchases' large customer base consisting of sports fans, which will add value to the partners of Better Collective.
Playmaker HQ has an in-depth knowledge of sales sponsorships, and the purchasing company hopes to utilize this experience to increase its markets.
The company is seeking to expand outside of its current North American market, and both companies can use the combined expertise to scale up their offering to a global presence.
Playmaker HQ 2023 Performance
The company has reported that it has achieved a strong financial performance so far this year. It expects to achieve revenues of more than $10 million for the year and is on target to achieve this figure. It is enjoying rapid growth for the year, and the target EBITDA margin is 20-25%.
Joining forces with Better Collective marks a significant milestone for Playmaker HQ. We cannot wait to make plays with Better Collective's world-class team, who will help us create amazing content, experiences and opportunities, reaching an even wider audience of sports fans globally. I know our creators are going to do amazing things with the support of Better Collective's team and resources. We are just scratching the surface, and we are so excited to align with Better Collective to help achieve OUR vision of building the world's leading sports media group.