Betting and Gaming Qualifications for Young People in the UK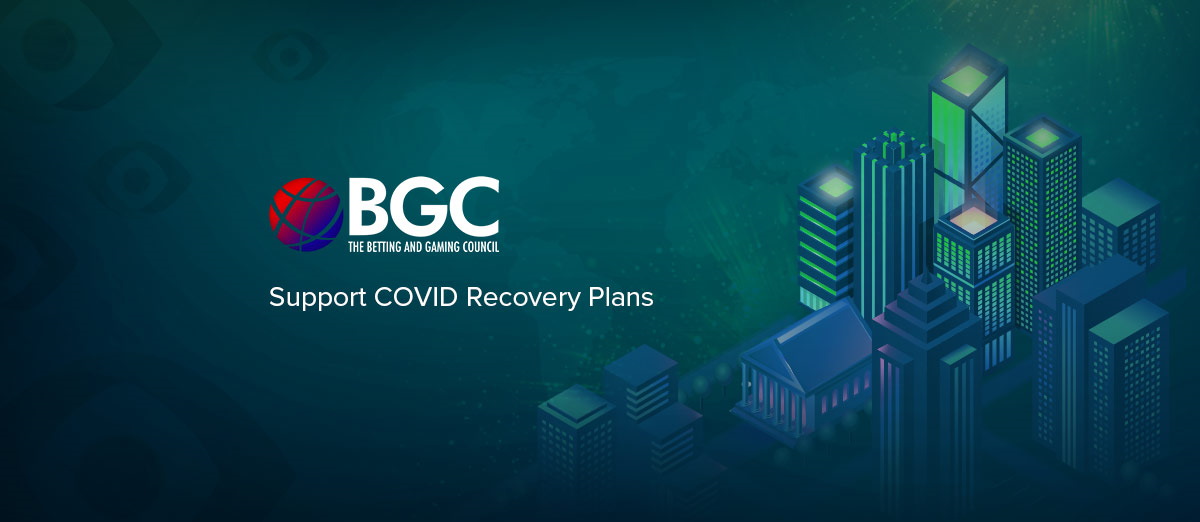 A Plan for Jobs campaign has been announced by the Betting and Gaming Council to support the Government's covid recovery plans.
The aim of the campaign is to invest in young people in order to provide them with the skills which will enable them to pursue a career in the betting and gaming industry.
The hope is that this support will help to fill the growing number of employment vacancies which are available in this rapidly growing sector.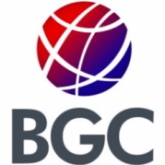 The Betting and Gaming Council have pledged to create 5000 apprenticeships over the course of the next 5 years.
Operators from within the industry are also planning to get involved in the Government's kick start scheme, which will provide jobs for young people who are on Universal Credit as well as providing opportunities for young people to pursue as soon as they leave university.
Regulated operators are also signing up to the Government's own Kick Start scheme to provide job opportunities for 16 to 24-year-olds on Universal Credit, as well as rolling out graduate recruitment schemes, offering career paths for young people straight from university.
As the UK emerges from the pandemic, creating more good jobs and training for young people will be more important than ever before. The Government's own Plan for Jobs is a fantastic opportunity to create more apprenticeships and traineeships, tackle unemployment, increase productivity, plus support British business overseas through Global Britain. BGC members alone already support nearly 120,000 jobs in world-leading tech through online gaming and bingo, in hospitality, tourism, and entertainment through casinos, and across our hard-pressed high street jobs through modern betting shops. Our industry stands ready to play a key part in the national recovery. Between now and 2025, we pledge to offer a further 5,000 apprenticeships – crucial opportunities for young people to take their first step on the career ladder. Young people have been hardest hit by the pandemic – this pledge is an important step in enabling them to be a part of the wider recovery. The future remains highly uncertain, and the impact of the pandemic will be felt for a long time to come. Betting and Gaming Council members are ready to play their part by giving young people – our country's future – the skills and opportunities they need to thrive.