BGC Commits £20m to Levelling Up Agenda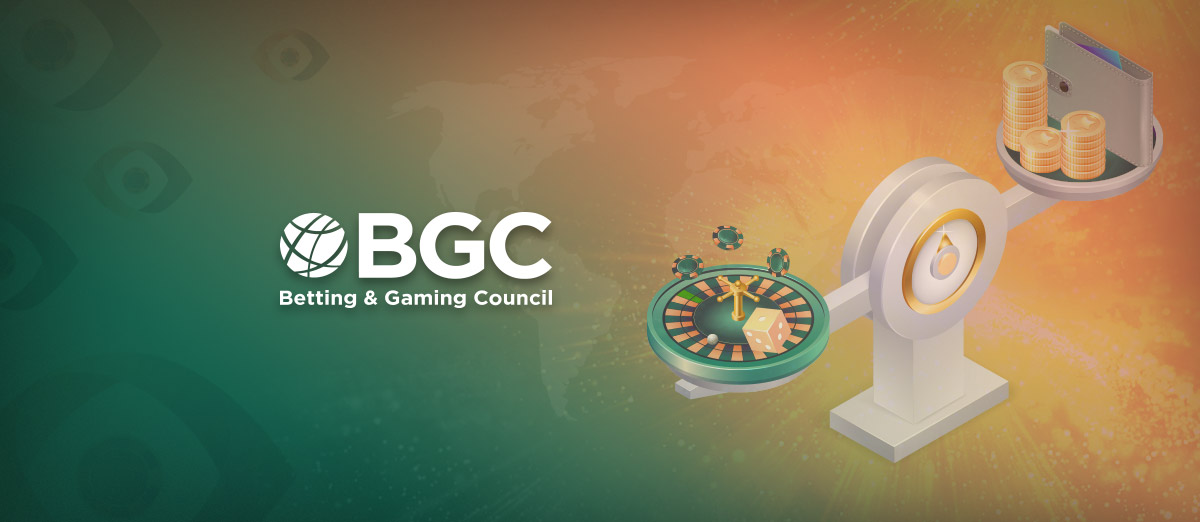 The Betting and Gaming Council (BGC) has given its support to the UK government's Levelling Up white paper and promised to spend £20 million on the training and development of staff across the UK each year.
Members of the BGC have also committed to creating a total of 5000 apprenticeships for youngsters who wish to work in the industry by 2025. The majority of these apprenticeships will be located outside London.
The latest commitment comes on the back of a report from EY that found that BGC members support 119,000 jobs, employing 61,000 people directly and a further 58,000 in the supply chain. Roughly two-thirds of these jobs are based outside of London, with close to 20,000 of them in the West Midlands.
Other areas of the UK with high employment in the betting and gaming industry include Yorkshire and Humber, where more than 10,000 people are employed, and in the North West and North East, where 16,000 people are employed.
Lord Walney, Engagement Director for the Levelling Up Goals at The Purpose Coalition, has given his support to the BGC, "Apprenticeships will play a huge part in the leveling up process, allowing companies to provide high-quality training for thousands of young people," he said.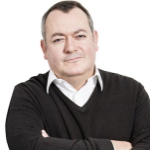 The Government's leveling up agenda is a fantastic opportunity to create more apprenticeships and tackle unemployment across the UK. Across the UK, from Stoke to Leeds, BGC members are investing in high-tech jobs within their companies more than ever before. They stand ready to support the economic recovery after covid and provide the skills and opportunities that towns and cities need to thrive.