BGC Survey Reveals Lack of Support for Affordability Checks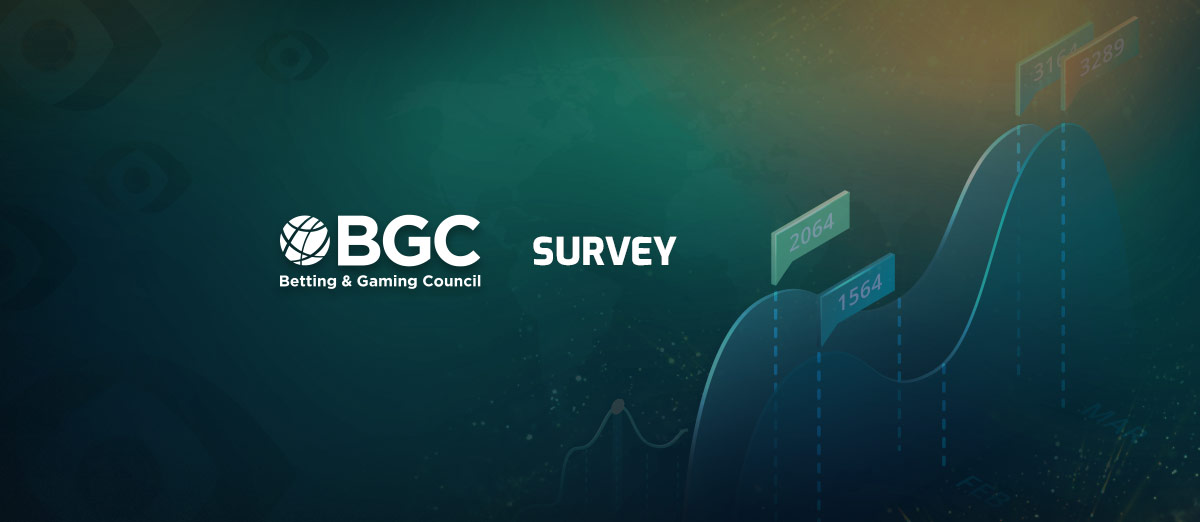 A survey carried out by YouGov for Britain's Betting and Gaming Council (BGC) has found that only 16% of people would be willing to submit themselves to affordability checks for online gambling.
Affordability checks are one of several measures currently being considered as part of the UK government's Gambling Review.
The survey also found that more than half of people (58% of respondents) said that they would not permit licensed betting and gaming operators to carry out the arbitrary blanket checks, which are being called for by anti-gambling campaigners.
Furthermore, 59% of respondents said that government-mandated checks on whether or not players can afford to place a bet would significantly increase the risk of players turning to the black market. Just over half of respondents (51%) believed that increased use of unlicensed operators would lead to an increase in problem gambling and 4% said it would reduce levels of problem gambling.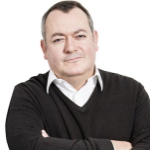 We strongly support the Gambling Review as a once in a generation opportunity to raise standards and promote safer gambling. Ministers have said it will be an evidence-led process, and these findings are a wake-up call showing the potential dangers of introducing blanket affordability checks on anyone who likes a flutter. We believe that technology should be used to identify those showing signs of problem gambling so that swift interventions can take place.
Dugher went on to say that a balanced approach will be necessary to prevent players from turning to unlicensed operators. He said that any changes to the law must "rightly protect the vulnerable" whilst avoiding "driving the vast majority who bet safely and responsibly towards the unsafe black market online."