BGC's Action Plan Sees Doubling of Safer Gambling Messages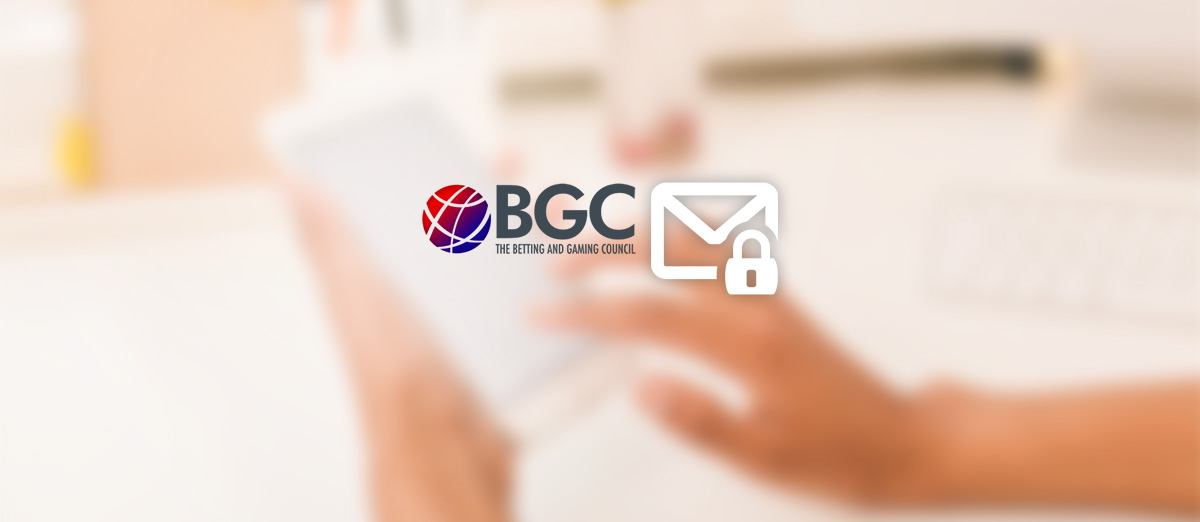 The Betting and Gaming Council, which is a single industry association for betting and gaming in the UK, has said that the number of safer gambling messages displayed on websites has more than doubled since it launched its COVID-19 Action Plan.
The plan was revealed back in March, at the beginning of the first lockdown, and it set out the standards excepted from members of the BGC during the pandemic. Members then recommitted to the plan at the beginning of the second lockdown in November.
The first requirement was to increase the number of safer gambling messages shown to customers on websites and it has been reported that the messages were increased by more than 100%. Furthermore, the number of individual customers receiving messages directly via email has gone up by 150%. On top of that, the total number of emails that include a safer gambling message has increased by 89%, to more than 11 million per month.
There has also been a large increase, 25%, in the number of direct interventions by operators when a player has significantly increased their time or money spent gambling since the start of the pandemic.
The pandemic also saw all members of the BGC agree to remove television and radio advertising during the lockdown and agreed that in the future, at least 20% of advertising will be about safer gambling.
Michael Dugher, the chief executive of the BGC, has welcomed the news. He explained that the organization was created in 2019 in order to implement change across the regulated industry and that the report shows that it is "achieving real results".
He went on to explain that roughly 30 million people in Britain place a bet at least once a year, and that most do so without any form of problem gambling.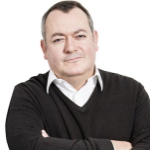 Although the Gambling Commission has found no evidence of an increase in problem gambling during lockdown, and the Government says rates of problem gambling are around 0.7 per cent and stable, we can and must do more to tackle it and protect vulnerable and at risk customers.