Ireland's Amended Gaming and Lotteries Act Comes into Effect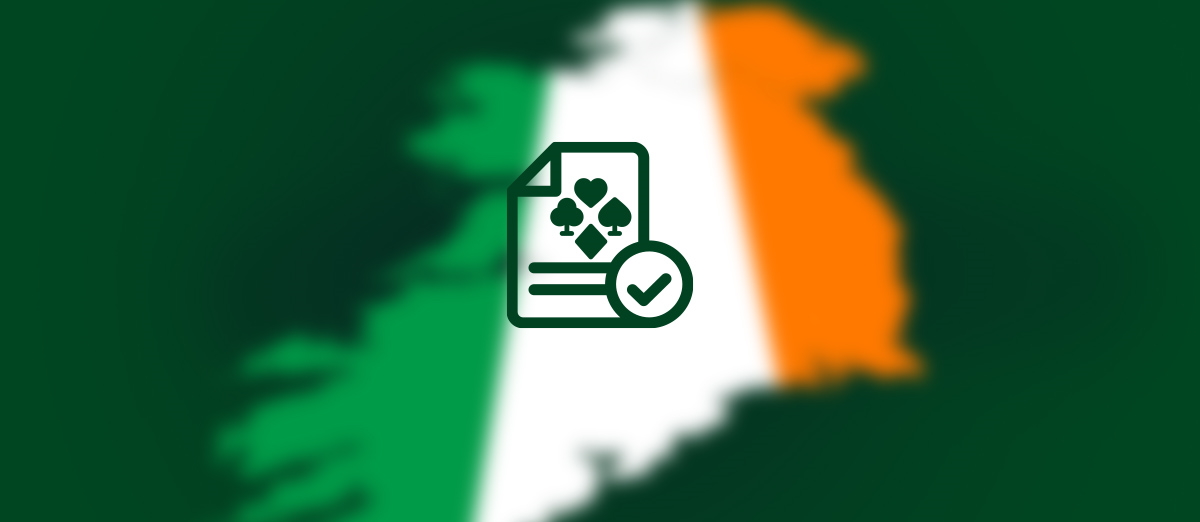 Ireland has seen the amended version of its Gaming and Lotteries Act come into effect as of Tuesday, December 1. The announcement of the effectiveness of the Gaming and Lotteries (Amendment) Act 2019, which was made by the Minister of State with special responsibility for gambling regulation, James Browne TD was given the day previous.
While making the announcement of the amended act, Minister Browne stated that it brings some modernization to the Gaming and Lotteries Act 1956. Therefore, it is likely to "help the better promotion of local gaming and lottery activity", which he said are held primarily for charitable and philanthropic purposes.
Minister Browne also mentioned that these activities are quite the "lifeblood" of the country's sporting clubs and community organizations, which he noted had been hit hard by the ongoing worldwide pandemic. "With Christmas approaching, some will already be planning local end of year raffles and draws for small prizes", he said, before noting that the changes in the amended act would not impede such efforts.
The 2019 Act is operating as an interim reform measure, with the overall comprehensive reform of gambling Ireland still pending. The government has already announced its commitment to modernizing the licensing and regulatory environment of the gambling sector. As part of this, a new and independent gambling regulator will enforce appropriate licensing and regulatory measures, and it will do this for both offline and online operations.
The main amendments as part of the 2019 Act include:
The streamline and modernization of the application process for gaming permits and lottery permits, as well as licenses for smaller scale, local gaming and lottery activity
The protection of underage people by standardization of the minimum betting age for all licensed gambling to 18, including Tote
To ensure the more proceeds coming from lotteries goes to charitable causes
To update both stake and prize limits for licensed gaming machines
To serve an important public interest in assisting the better promotion of gaming and lotteries, as well as enhance consumer protection