BiG Africa Summit 2023 Event to Attract International iGaming Interest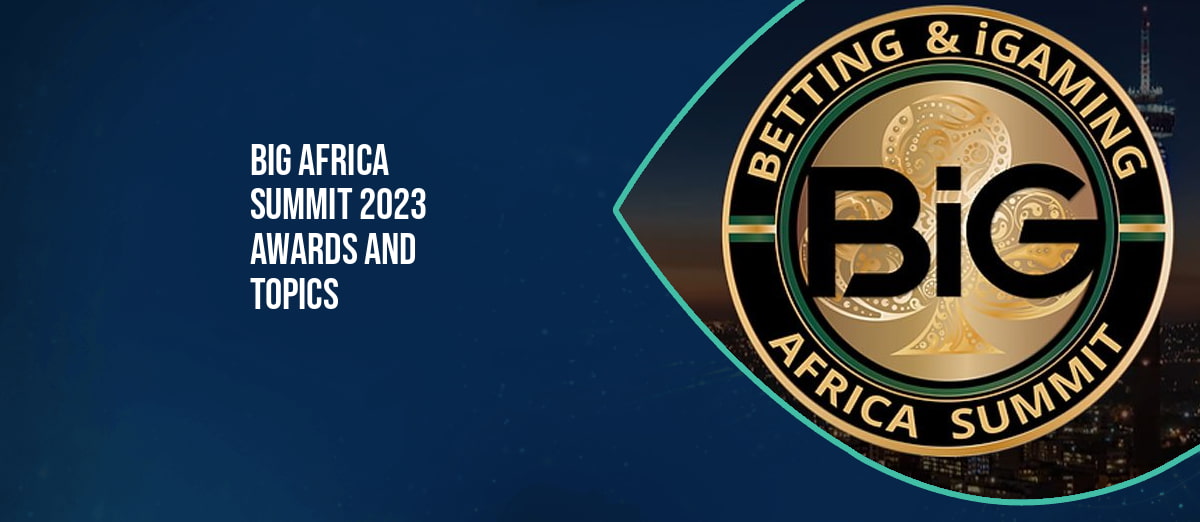 LISTEN TO THIS ARTICLE:
The African iGaming industry is set to come together in South Africa in just two weeks for the BiG Africa Summit 2023, which is the premier iGaming event on the continent. The event will attract top local and international decision-makers who are committed to capitalizing on the abundant business opportunities in the African iGaming market.
Eventus International, the organizer of this and other iGaming events, prides itself on being a research-first events organizer. Their dedicated team conducts extensive research and due diligence on the relevance of topics and speakers before finalizing the agenda, ensuring that attendees have access to the most relevant and engaging content available.
The agenda for the BiG Africa Summit 2023 includes some important topics, such as the Remote Gambling Bill 2022, which is set to have a significant impact on the regulatory framework of iGaming in South Africa. Attendees will also hear from regulators on what this bill means for the industry.
The summit will also address topics such as sports betting in Africa, the future of online gaming, developments in South African iGaming, and improving player protection and responsible gaming. With the massive growth potential for sports betting in South Africa, Nigeria, and Kenya, executives need to develop tailored strategies to turn this potential into reality.
To stay competitive, iGaming stakeholders must be aware of the latest developments in artificial intelligence, virtual reality, and blockchain technologies. The summit will unpack all these trends under one roof.
Strategic partners, sponsors, and exhibitors play a pivotal role in premier events like BiG Africa Summit 2023. The event will welcome leading companies such as NascentEdge, Elite Executives, Xtremepush, EI Networking, BetConstruct, AmavitoTech, Smartsoft, JetX, Red Hot Games, and many more.
The 2023 BiG 5 Awards will also be presented to top-performing individuals and companies in African iGaming. These awards include the Lion Award for the top speaker, Rhino Award for the longest-standing partner, Leopard Award for the most visually attractive exhibition, Buffalo Award for the most competitive company, and Elephant Award for the most significant contributor to African iGaming. Nominations for these awards close on Wednesday, 22 March, and a shortlist will be released on Monday, 27 March.