BiG Summit 2023 - Innovation and Investment in African iGaming Industry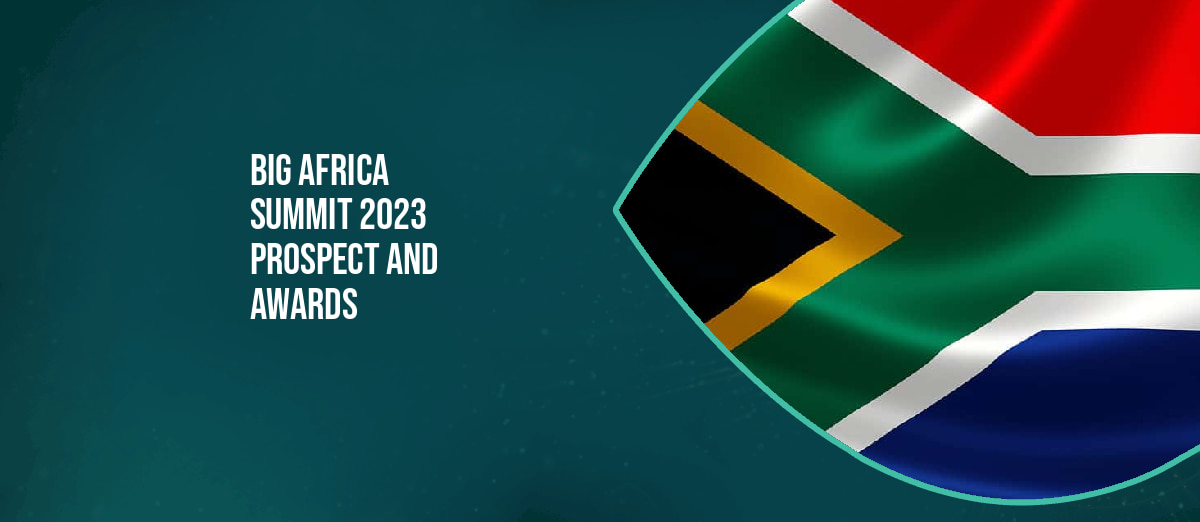 LISTEN TO THIS ARTICLE:
Africa has become a hub for innovation in the iGaming industry, with pioneering mobile payment solutions, cutting-edge platforms, and world-class experiences for players across the continent. These innovations have transformed the gaming experience for African players and have attracted international attention and investment.
South African operators like Betfred, Sunbet, and Supabets are leading the way in the iGaming space, offering exceptional experiences to players across Africa, with plans to expand into key African markets.
Supporting these platforms are companies like Derivco, a South African iGaming supplier that has become a world leader in iGaming software development. M-Pesa, the groundbreaking money transfer app, has revolutionized the African payments market, making it easier for millions of people to transfer, store, and retrieve mobile money.
Sun International recently invested $3.2 million in SunBet Africa Holdings, acquiring a 70% stake in the company, highlighting the significant growth and innovation taking place in the iGaming industry in Africa. SunBet Africa holds online sports betting and casino licenses in Ghana, Zambia, and Kenya, and the company plans to expand its reach by launching in key African markets in early 2023.
The BiG Africa Summit 2023, organized by Eventus International, is set to honor top performers in African iGaming at the prestigious BiG 5 Awards ceremony. These awards celebrate the achievements of the industry's top performers and promote innovation in the African iGaming industry. The awards provide a platform for African iGaming innovators to showcase their cutting-edge technologies and platforms and gain international recognition for their work.
Nominations for the BiG 5 Awards are now open, with categories like the Lion Award for the top speaker at BiG Africa Summit 2023, the Rhino Award for exemplary loyalty to BiG Africa Summits, the Leopard Award for the most attractive exhibition, the Buffalo Award for outstanding industry competitiveness, and the Elephant Award for the greatest contribution to industry growth.
The BiG 5 Awards ceremony is an excellent opportunity to acknowledge outstanding individuals and companies in the African gaming industry. Nominations close on March 22, 2023.