Boom Entertainment Raise $15M for New Games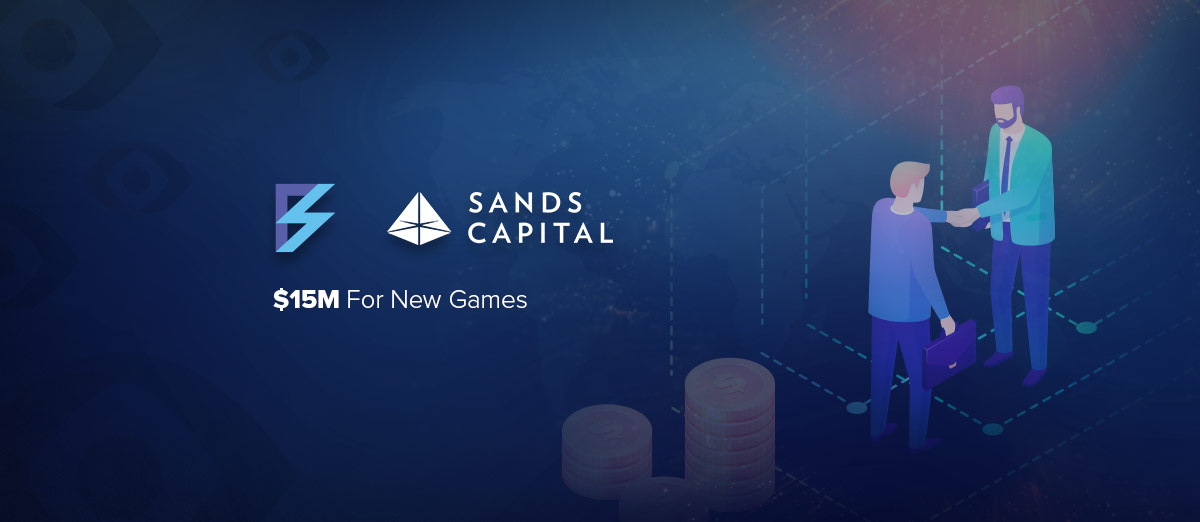 A $15M Series A led by Sands Capital has been announced by Boom Entertainment.
This will help finance Boom's expansion into real money gaming products and will run alongside the companies popular sports gaming apps such as NBC Sports Predictor.
The co-founder and CEO of Boom Entertainment, Stephen A. Murphey, commented on the arrangement by saying, "Sports fans and casino players are craving something more – new products and new games that will transform how they consume sports and how they are entertained. With this capital infusion, we will redefine what real-money gaming looks like by introducing new ways to bet on sports and new experiences for players."
Sands Capital have plenty of experience in real money gaming as they are shareholders in Entain and have previous experience as shareholders in Las Vegas Sands.
They manage stakes worth a total of $80 billion, which include investments in Netflix (NASDAQ: NFLX), Nike (NYSE: NKE), and Amazon (NASDAQ: AMZN).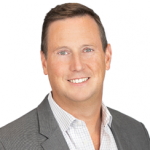 Boom is in an enviable position as the premier provider of technology and games in an industry that is both rapidly expanding and increasingly in need of product differentiation. Boom offers the entire continuum, from mass-casual free-to-play gaming products to fantasy sports to online casino and sports betting games. They are the go-to partner for any company looking to maximize their opportunity in this category.