Boot Hill Casino Launches Kansas Sportsbook Using DraftKings Platform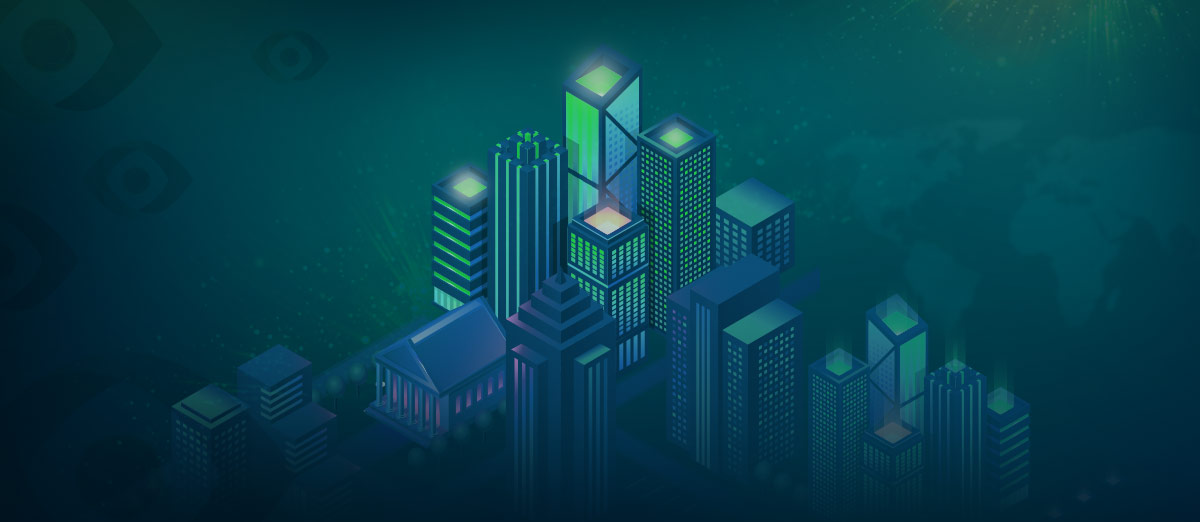 The Boot Hill Casino has launched its online sportsbook in Kansas, and in partnership with DraftKings is using its sportsbook platform.
Based in Dodge City, Boot Hill Casino and Resort is operated by the Butler National Corporation and the senior management has expressed its excitement at the opening of the sportsbook. There are also plans to open a retail sportsbook in the casino in the near future.
The launch of the sportsbook coincides with the start of the NFL season, as well as the early stages of the major soccer leagues globally. Players in the geographical location of Kansas will be able to wager on their favourite sports via the online sportsbook.
We're excited to be a part of the launch of sports betting in the State of Kansas. Kansans can now access the latest betting markets as well as bet on local teams like the Kansas City Chiefs, Kansas City Royals, Kansas Jayhawks, Kansas State Wildcats and Sporting KC, We'd especially like to thank the Boot Hill Casino & Resort team, DraftKings, the Kansas Lottery and the Kansas Racing and Gaming Commission for all their efforts. The outstanding teamwork of these groups has allowed Kansans the opportunity to wager on the upcoming football season.
The Boot Hill Casino was opened in 2009 and is state-owned by Kansas, and managed by the Butler National Corporation. The gaming facilities at the resort include 14 table games and over 500 electronic gaming machines.