BoyleSports Interested in William Hill's UK Betting Shops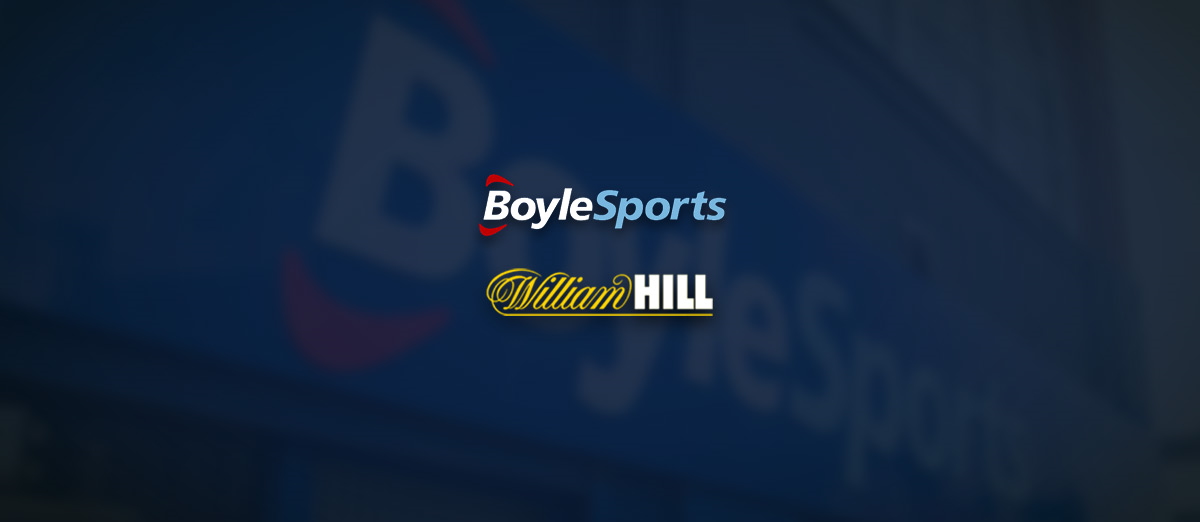 Irish bookmaker BoyleSports has said that the company is interested in acquiring some or all of the remaining William Hill betting shops in the UK.
Caesars Entertainment (NASDAQ: CZR) is selling William Hill's 1,400 shops, and analysts believe the UK business could be sold for as much as £1.5 billion.
Over the weekend, BoyleSports released a statement confirming the company's interest in William Hill's shops, saying, "The sale of the William Hill estate presents us with a rare opportunity to achieve the retail scale we have been targeting."
However, there is likely to be strong competition with entities such as Apollo Global Management (NYSE: APO) and the Shaked family (the founding shareholders of 888 Holding (LON: 888)) likely to bid in the auction for the bookmaker's UK and European assets. BetFred may also be interested.
While all of these bidders have considerable resources, BoyleSports is debt-free, which may give it the option of teaming up with private equity to increase its financial power. Furthermore, it is possible that not all 1,400 shops will go to a single buyer.
BoyleSports has been talking about a major expansion into the UK for a long time. Back in 2008, the company attempted to buy Tote but lost to BetFred. The company currently has 21 shops in the UK and two in the Isle of Man, as well as 45 shops in Northern Ireland. Thirty-three of the Northern Ireland shops were acquired from William Hill back in January 2020.
When that happened, BoyleSports commercial director Conor Gray said that the company was to spend £4 million on renovations and technology. The acquisition of the Northern Ireland shops, together with two in the Isle of Man, was the biggest transaction in BoyleSports' 38-year history. However, if they are to acquire the remaining William Hill shops, the transaction is sure to be many times larger.