Inaugural Awards for Gambling Regulators to Be Presented in September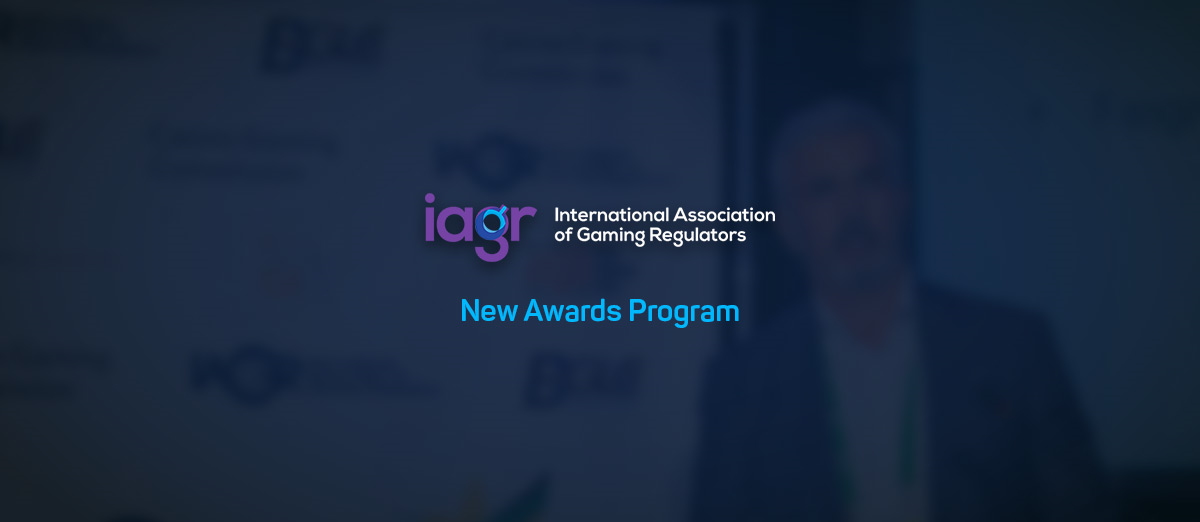 The International Association of Gaming Regulators (IAGR), a global organization run by regulators, has announced a new awards program that is designed to celebrate those who are having a big impact on their respective regions.
The new International Regulator Awards (IRA) will specifically target five areas and there will be standing representatives on a panel to judge the awards, the first of which are expected to be presented in September. Regulators will be judged according to a number of criteria and there will be winners in five categories, international regulator of the year, regulatory excellence, regulatory innovation, best regulatory campaign, and regulatory rising star.
The judging panel will have eight people on it, all of whom are prominent in the global gaming scene. They include representatives from the UK Gambling Commission, the Botswana Gambling Authority, the National Gambling Board South Africa, the Jersey Gambling Commission, Australia's Senet Advisory, Australia's Victorian Commission for Gambling and Liquor Regulation (VCGLR), Canada's Greo, and a member of the International Masters of Gaming Law.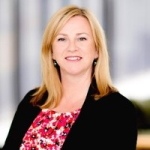 There has never been a greater need for gaming regulators to be innovative in their regulatory practice. The International Regulatory Awards offer a unique opportunity to acknowledge and recognise exceptional regulators who are helping to drive the industry forward. They provide a platform to promote success, share ideas, and inspire other gaming regulators across the globe.
Anyone is able to make nominations for the awards through the IAGR website. However, the nominations must be supported with verifiable data. Furthermore, the person making the nomination must be prepared to discuss it with the IAGR.
The inaugural awards are due to take place in September when the IAGR meets for its conference "Disrupting the Regulator – Sparking Innovation In Regulatory Practice" in Boston, Massachusetts from 12 to 17 September. There are numerous speakers lined up for the event including UK Gambling Commission Executive Director Tim Miller, Entain Senior VP of American Regulatory Affairs and Responsible Gambling Martin Lycka and many more.