Bragg Continues US Expansion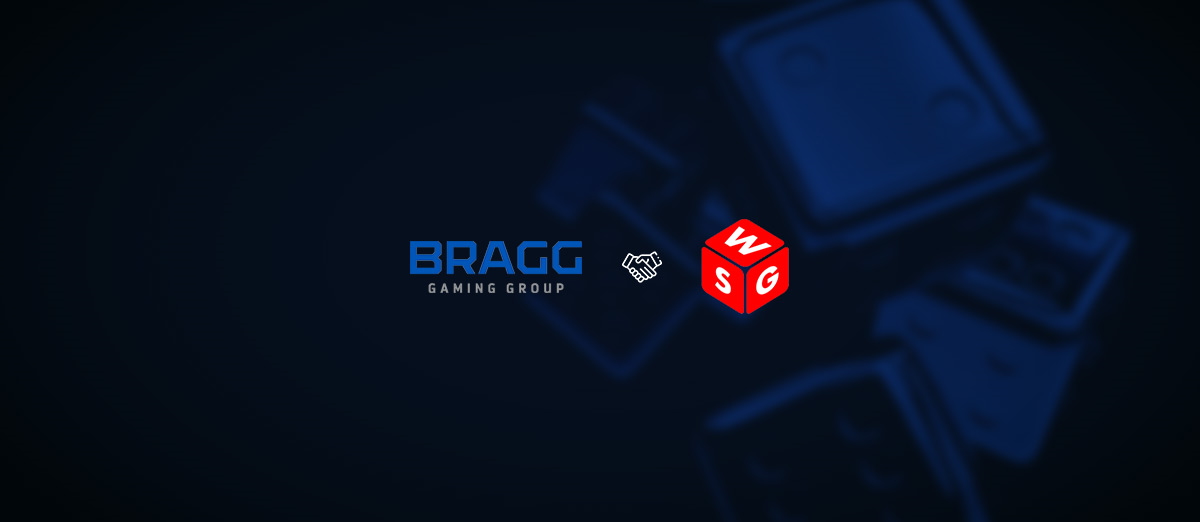 The Bragg Gaming Group (TSE: BRAG), the B2B iGaming technology and content supplier, has acquired the Las Vegas-based studio Wild Streak Gaming in a deal worth roughly $30 million.
Wild Streak has produced close to 40 casino slot games that are available online and at land-based casinos and it also develops social casino content. Bragg has now signed a purchase agreement to acquire all of the outstanding membership interests of Wild Streak in a cash and stock transaction.
The owners of Wild Streak received $10 million cash while the remaining $20 million will come in common shares of Bragg over the next three years. According to Bragg, together with its acquisition of Spin Games in May, the deal advances its acquisition strategy by improving its ability to develop and distribute casino content to the US market.
The founder and chief executive of Wild Streak, Doug Fallon, is set to join Bragg as managing director of group content and he will be leading the company's US content creation strategy while collaborating with Europe-based development staff.
According to Bragg, Wild Streak reported $1.1 million in revenue and $233,000 in earnings before interest, tax, depreciation and amortization (EBITDA) in 2020. This was followed by $487,000 in revenue and $241,000 of EBITDA in Q1 2021.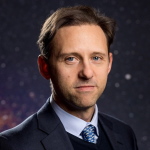 We look forward to integrating Wild Streak's know-how into Bragg's overall offering and significantly expanding the company's higher margin proprietary in-house casino slot content capabilities. We expect this transaction to be materially enhancing to both revenue and EBITDA in the first full year of ownership, as well as strategically compelling given Wild Steak brings a wealth of US market casino games insights into the group, including valuable game designs, advanced game mechanics and features that are specifically tailored for and proven in the US market.
Doug Fallon explained that Bragg has put together a strategy that will accelerate their growth and market share and he added that "Wild Streak is excited to be a cornerstone for their growth strategy."