Bragg Launches Gaming Titles in Italy with Microgame Partnership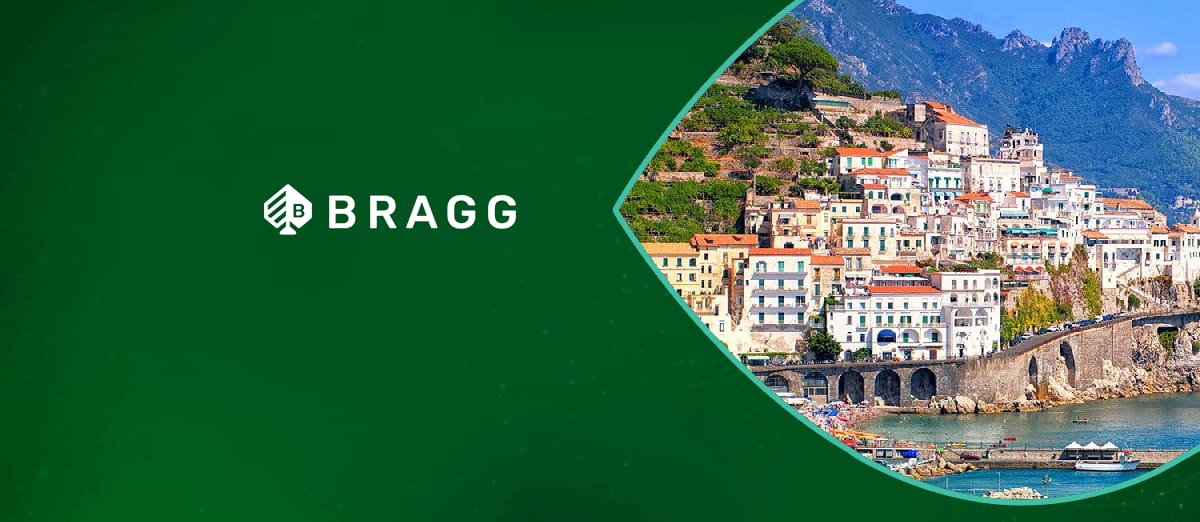 LISTEN TO THIS ARTICLE:
Bragg Gaming Group, the iGaming technology provider, has announced it will supply gaming content to the Italian market in a deal with Microgame, a leading operator in the region.
Microgame has been providing gaming services to the Italian market for more than two decades and has grown into one of the largest suppliers locally. Terms of the agreement will see Bragg initially make a selection of thirty exclusive games available on the Microgame platform.
This means eligible players in the Italian jurisdiction will have the chance to enjoy premium titles from Bragg. Plus the Bragg in-house development studios Atomic Slot Lab and Indigo Magic studios will add further titles to the Microgame platform during the year.
Bragg states it sees the Italian market as important to the company as it is the second largest gaming sector in the European jurisdiction. As well as a presence in North America, Bragg has a significant footprint in the UK, Netherlands, Czech Republic, Greece, Germany, and Switzerland.
Our expansion into Italy is another proof point of successful execution on our initiative to be a provider of exciting, player-engaging content to the world's biggest regulated online gaming markets. We are excited to feature our exclusive content as key games in our initial content distribution for Europe's second-largest online market.
By partnering with Microgame, one of Italy's largest B2B providers, we now have access to numerous leading operators in the country, which will enable us to reach a wide local audience from the outset. We are excited to further grow our presence in Europe through the introduction of our premium content for players in Italy.
Marco Castaldo the CEO at Microgame said. "We are pleased to partner with Bragg to bring their high-quality content to our players in Italy. The introduction of Bragg's player-popular content is another important step in our commitment to provide local players with great online gaming content."