British Columbia to Check Casino Visitors Against Self-Exclusion List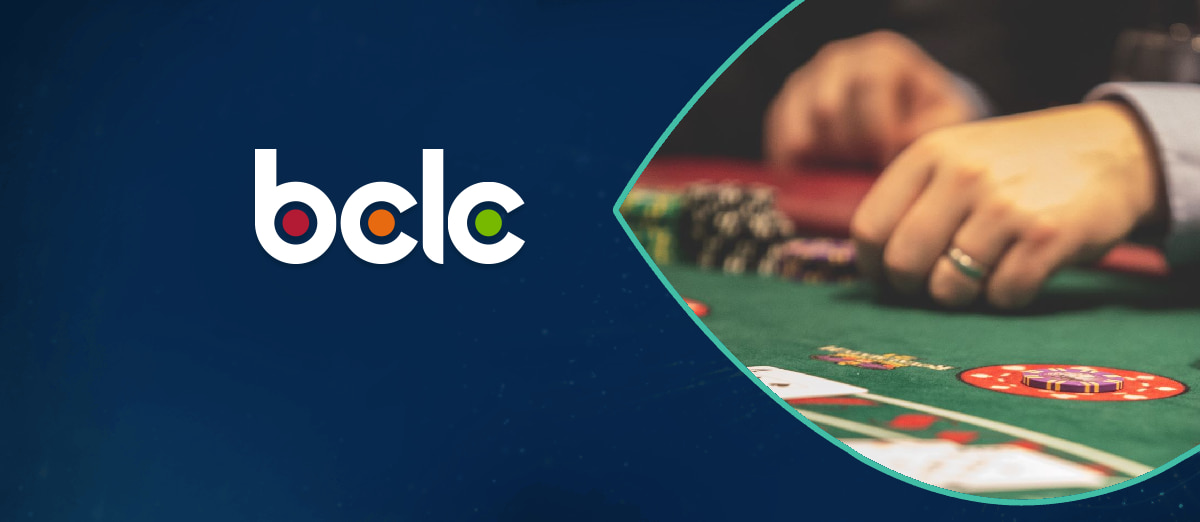 LISTEN TO THIS ARTICLE:
The British Columbia Lottery Corporation (BCLC), which manages the province's commercial gambling industry, has doubled down on its commitment to responsible gambling by upgrading its self-exclusion options.
The update will require all land-based casinos in British Columbia to ask visitors to present government-issued photo IDs before being allowed in, ensuring that they are not on the Game Break self-exclusion list. The aim is to prevent those who have self-excluded from entering gambling venues in order to protect them from further gambling harm.
The new measures will come into effect on June 26, and they have been welcomed by the BCLC president and CEO Pat David, who is hoping they will raise awareness of problem gambling.
BC is the first jurisdiction in North America to require ID at the casino door, an example of BCLC's continued work towards our ambition of having the healthiest players in the world.
The checks will be carried out by casino security. Documents will be scanned and checked against the Game Break database. The system will not save any personal information in order to protect confidentiality, but it will identify those who are on the self-exclusion list.