Broadcasters Raise Concerns over Proposed Gambling Advertising Ban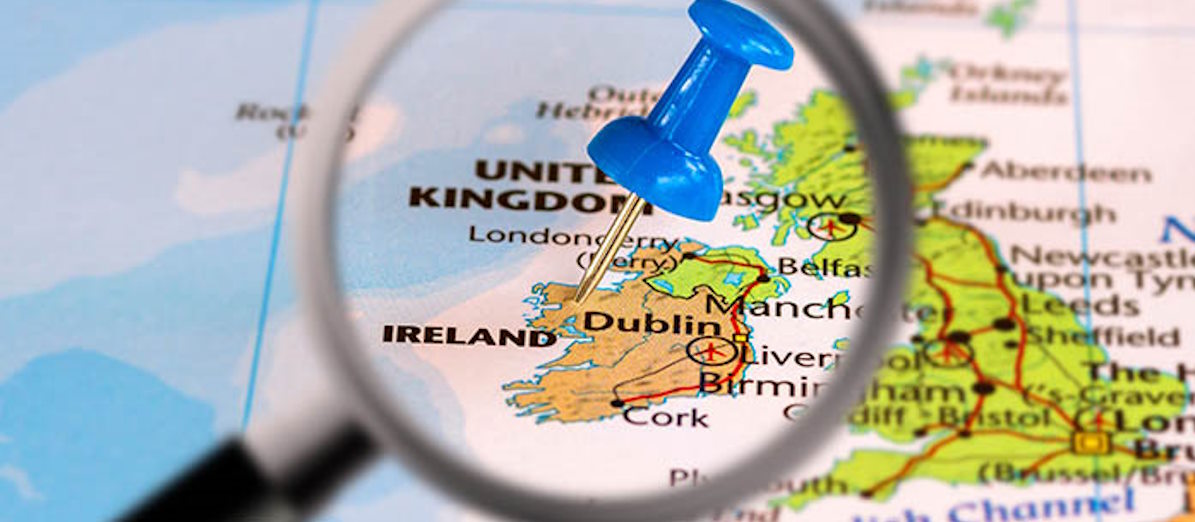 LISTEN TO THIS ARTICLE:
A proposed restriction on gambling advertising in Ireland is raising concerns about potential disruptions to live broadcasts of sports, including soccer and horseracing. After first being rejected in January, the Department of Justice in Ireland signaled in April that it was prepared to back the progress of the Gambling Regulation Bill, included in its 2023 Justice Plan. The bill encompasses several initiatives aimed at protecting gamblers and strengthening responsible gambling.
Legislation to Protect Minors for Gambling Ads
The proposed ban would prevent gambling adverts on television, radio, and other media services between 5:30 am and 9:00 pm. The aim is to protect children from widespread exposure to gambling advertisements.
However, bookmakers have expressed their concerns to Minister for Justice Helen McEntee and Minister of State James Browne. They have warned that the bill could lead to disruptions in live sports broadcasts that display betting advertisements. Promotions from betting companies and bookmaker logos are often visibly present in stadiums and on athletes' clothes during sports events.
The Irish Bookmakers Association (IBA) has pointed out the potential impact on English Premiership League games, which command substantial viewership in the Republic of Ireland. Other notable events, such as Cheltenham and Aintree, might also be affected due to the visibility of bookmaker ads to viewers, according to industry figures.
Meanwhile, the Labour Party in Ireland supports a total ban on gambling advertisements, expressing concerns about the damage caused by gambling and the linking of sports with betting. Senator Mark Wall suggests that the government's proposed ad restrictions from 5:30 am to 9 pm are inadequate as gambling addiction isn't confined to specific hours.
Horseracing Broadcasters Express Concerns Over the Ban
Horseracing-focused broadcasters Sky Sports Racing and Racing TV have voiced worries about the proposed ban. They are assessing the viability of their operations in Ireland if the legislation is passed in its current state. Both broadcasters are seeking an exemption for horseracing channels, contending that their subscription-based platforms already implement protective measures for their viewers.
Racecourse Media Group (RMG), Racing TV's parent company that recently obtained exclusive media rights to broadcast from all 26 Irish tracks until 2029, has warned that their service may no longer be feasible in Ireland if the ban is implemented.
Martin Stevenson, RMG's CEO, emphasized that television coverage is essential for any sport, and the potential loss of dedicated racing channels in Ireland could be detrimental to the industry. The Gambling Regulation Bill has passed the committee stage and is headed for the report stage, where proposed amendments will be evaluated. It will then proceed through the final stages in both houses of Parliament before being passed into law.