Caesars Sportsbook Partner with the New York Mets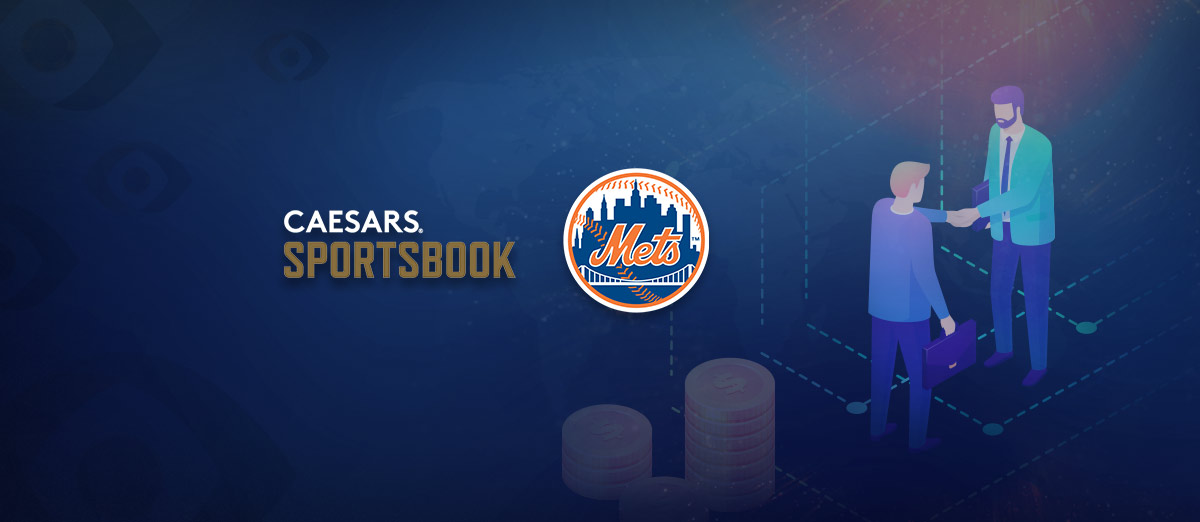 Caesars has partnered with the New York Mets to make the Caesars Sportsbook the official betting partner of the MLB side, including a sportsbook venue and a loyalty program for Mets fans using the Caesars Sportsbook app. With its latest partnership, Caesars is increasing its presence in a state that has set a record in mobile sports betting since the activity became legal in the beginning of the year.
The sportsbook lounge called Caesars Sportsbook at Metro Grille is 13,000 square feet and will have a dining area and a patio area for sports fans to enjoy a view of the games at Citi Field. The sportsbook venue is due to be opened during the MLB season and is scheduled for October.
The Caesars Sportsbook app will have a reward scheme for New York residents, and players who wager on the app will have the chance to unlock a range of VIP and hospitality experiences for sports fans.
The partnership also gives Caesars the Mets logo and signs, in-game visibility, and other branding rights across multiple digital platforms. The Caesars Sportsbook currently operates in 23 states, and the Metropolitan Grille will increase the growth of the Caesars retail sportsbooks.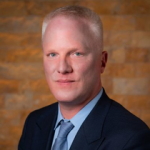 New York is a key state for us following the successful launch of our Caesars Sportsbook app in January, The Mets' fanbase is one of the most loyal in baseball and this partnership offers us the chance to treat those passionate fans like Caesars. We look forward to opening our space at Citi Field during an exciting time for the franchise.