California Casino Linked to Tuberculosis Outbreak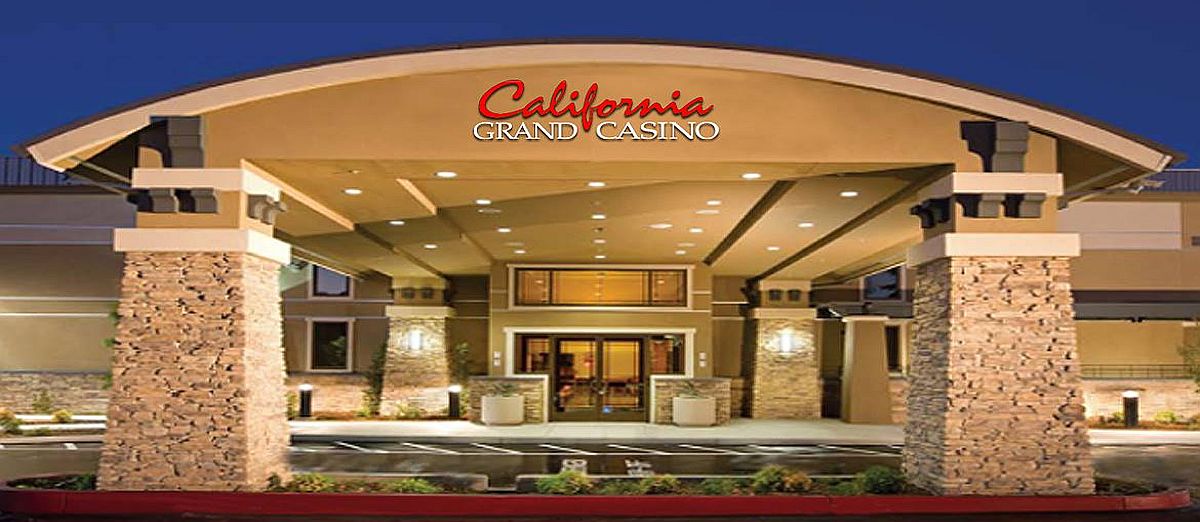 LISTEN TO THIS ARTICLE:
Public health officials in Contra Costa County, California, have revealed that a number of cases of tuberculosis (TB) have been identified among both employees and customers of the California Grand Casino in Pacheco. As a precautionary measure, these officials strongly advise all individuals who have visited the casino since 2018 to consider undergoing TB testing.
A Serious Health Advisory
Thursday's announcement from Contra Costa Health brings to light a concerning discovery made through genetic testing. This revelation has unveiled multiple cases of TB that are connected among the 11 confirmed individuals. What's even more disconcerting is that a significant portion of these cases can be traced back to the casino, situated on Pacheco Boulevard.
Related:
Alleged Legionnaires' Outbreak Puts Las Vegas Resorts under Investigation
The local health authorities have stressed that TB has the ability to reside undetected in the human body for many months or even years without displaying any symptoms. However, when it progresses into an active state, common signs include an unrelenting or bloody cough, high body temperature, unexplained weight loss, excessive night sweats and an overwhelming sense of fatigue.
Dr. Meera Sreenivasan, the district's deputy health officer, urges individuals who visited the casino between 2018 and 2023 to undergo testing for TB. Although health officials have yet to pinpoint the precise origin of the infection, recent evidence suggests that the disease may have circulated among individuals frequenting such establishments during that period. Sreenivasan added that Contra Costa County officials have already reached out to over 300 individuals regarding the potential TB exposure at their workplaces.
TB possesses the potential to induce grave ailments, yet it can be effectively managed and completely resolved through pharmaceutical intervention, particularly when diagnosed at an early stage. Someone with an active TB infection or who is symptomatic can spread the disease, and only a TB test can determine its presence.
California Grand Reacts
California Grand Casino, billed as the oldest continuously operating card room in the world, released a statement following the announcement. Spokesperson Becky Warren explained that the casino's commitment is to prioritize the well-being of its gamblers and employees. She added that the property is "actively collaborating" with county officials to provide comprehensive training and promote testing measures at the establishment.
Warren explained that there doesn't seem to be any indication that there may be a current risk at the casino. Contra Costa Health has been conducting tests and has not found any "ongoing sources of transmission" at the casino.
The US doesn't have a significant issue with TB, since vaccines help prevent its spread. However, in 2022, there were 8,300 cases in the country. This was an increase of around 500 from the year before, indicating a potential increase in tolerance to vaccines. The states with the most cases are Alaska, Hawaii, New York, California and Delaware.