Caliplay Initiates Legal Proceedings against Playtech over Partnership Dispute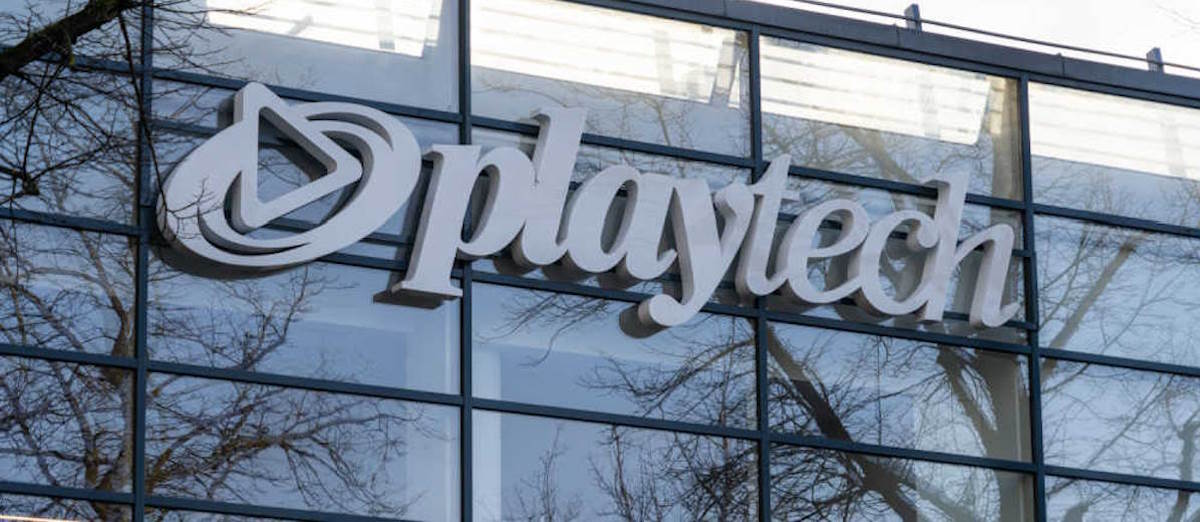 LISTEN TO THIS ARTICLE:
Caliplay SA, the online division of Mexican casino operator Grupo Caliente has launched legal proceedings against Playtech, seeking to terminate their existing partnership agreement.
The lawsuit was filed in Mexico City's 46th Civil Court and specifically references Playtech, including its subsidiaries Playtech Malta and Playtech Software.
Caliplay is a joint venture between Playtech and Caliente. However, citing contractual disputes, the Caliente subsidiary seeks to annul its "legal relationship with Playtech and its related parties."
The development follows the Mexican Court's acceptance of jurisdiction over the case on August 28th. The court also instructed Playtech to comply with interim orders, which include suspending significant rights outlined in the joint venture agreement.
Playtech was also ordered to continue supplying software and services to Caliplay during the ongoing legal proceedings to ensure uninterrupted JV operations until a final resolution is reached.
Caliplay is keen for this matter to be resolved quickly and is committed to maintaining a channel of communication with Playtech through which any disputes can be discussed and resolved.
Playtech's Reaction
In response to the news, Playtech stated that the announcement made on October 5th was the first time it would be informed about the proceedings in Mexico.
Playtech also referred to Caliplay as a "highly valued customer" and highlighted the "extremely productive" nature of their relationship. Additionally, the company stated that it has not yet received access to the court filings in Mexico and has not been served with any legal proceedings.
Once Playtech has had access to Caliplay's court filings and has been able to review the substance of any proceedings, the company will update shareholders further as necessary.
Dispute over Additional Services Fee
The matter dates back to February when Playtech initiated legal action in English courts to seek clarification regarding a disagreement with Caliplay. The dispute revolved around whether Caliplay retained the option to redeem an additional services fee as outlined in the strategic agreement.
Playtech pointed out that the fee should either be mutually agreed upon or assessed by an independent investment bank to determine whether Caliplay is entitled to the additional services fee until December 31, 2034.
According to Playtech, as of June 30, 2022, the fee had reached €34.4 million, marking an increase from the previous year's €22.3 million. Playtech maintains that the option to redeem the fee has expired. It also referenced this in its interim report for the first half of 2022.
Related: Playtech Surpasses Market Predictions with Record H1 2023 Earnings
However, Caliplay firmly responded that the option has not yet expired. It also expressed surprise at Playtech's decision to take the matter to court without prior warning.
Caliplay also noted that Playtech did not mention board approval in its announcement or interim report. At the time, the Mexican business stated its eagerness to resolve the issue and commitment to ongoing discussions.