Cambodia Turns to Indonesia for Help in Illegal Gambling Fight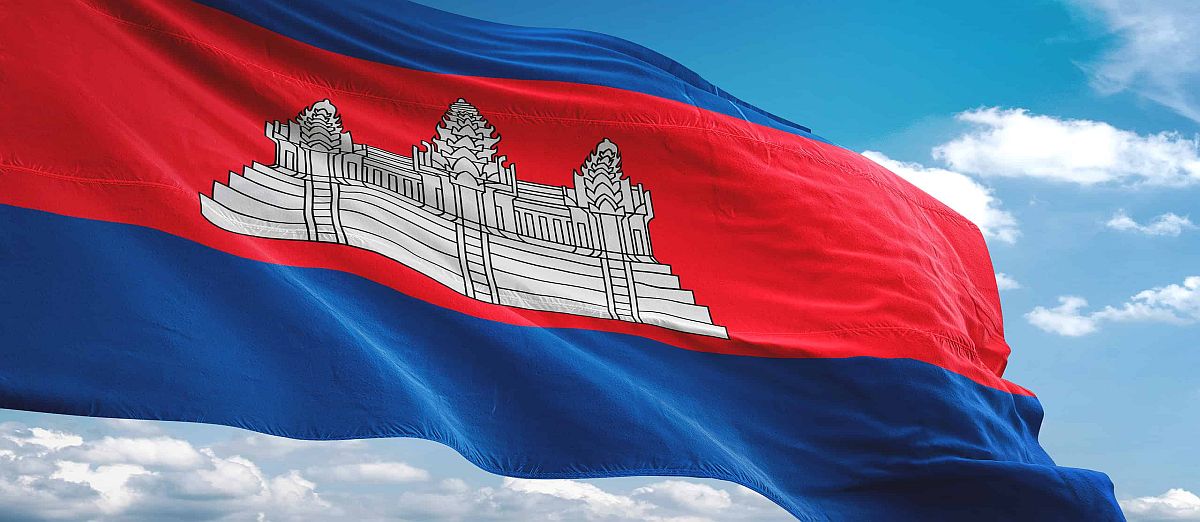 LISTEN TO THIS ARTICLE:
Cambodia has been a haven for illegal online gambling operations for years, but the country is cracking down. The latest initiative to eradicate malicious players includes calling for help from Indonesia.
Cambodia Needs Help
The National Committee for Counter Trafficking (NCCT) in Cambodia has reached out to Indonesia for collaboration in tackling the rising prevalence of illegal online gambling. Cambodia seeks expertise and information from Indonesia to enhance its capabilities in identifying and blocking unauthorized gambling websites.
Chou Bun Eng, the vice-chair of the NCCT and Cambodia's Secretary of State, reiterated the country's commitment to curbing unlawful online activities. Emphasizing that there's no place in Cambodia for gambling, she highlighted the active engagement of the Cambodian government in addressing issues ranging from illegal online gambling to human trafficking, cyber fraud and various other criminal activities.
The collaboration request comes at a time when the Cambodian government is intensifying its efforts to combat the proliferation of illegal online gambling, a global issue that transcends national borders. Seeking assistance from Indonesia, a country with experience in dealing with similar challenges, reflects a strategic approach to strengthen Cambodia's capabilities.
Mostly controlled by organized criminal groups out of China, there has been a proliferation of illegal activity in Cambodia, particularly in cities like Phnom Penh and Sihanoukville. However, as global condemnation and media attention has increased, Cambodia has promised to crack down.
Indonesia Ready to Lend a Hand
The Indonesian Minister of Communication and Information, Budi Arie Setiadi, underscored the prevalence of online gambling servers in Cambodia and the Philippines. Despite uncovering these locations, the Ministry remains committed to restricting access to gambling-related websites.
Setiadi emphasized the dynamic nature of these platforms, which continually change their internet protocol (IP) addresses to evade detection. However, with the help of banks and other methods, the country is making progress.
The collaboration between Cambodia and Indonesia is seen as a crucial step in the shared regional responsibility to combat illegal online activities. Both countries recognize the transnational nature of issues related to online gambling and the need for coordinated efforts to address them effectively.
As the two explore avenues for collaboration, the exchange of expertise and information is expected to play a pivotal role in strengthening Cambodia's capabilities in identifying and blocking illegal online gambling sites. The joint initiative reflects a commitment to maintaining the integrity of online spaces and safeguarding citizens from the various criminal activities associated with illicit online platforms.