Cambodia's Resolute Effort to Combat Illegal Gambling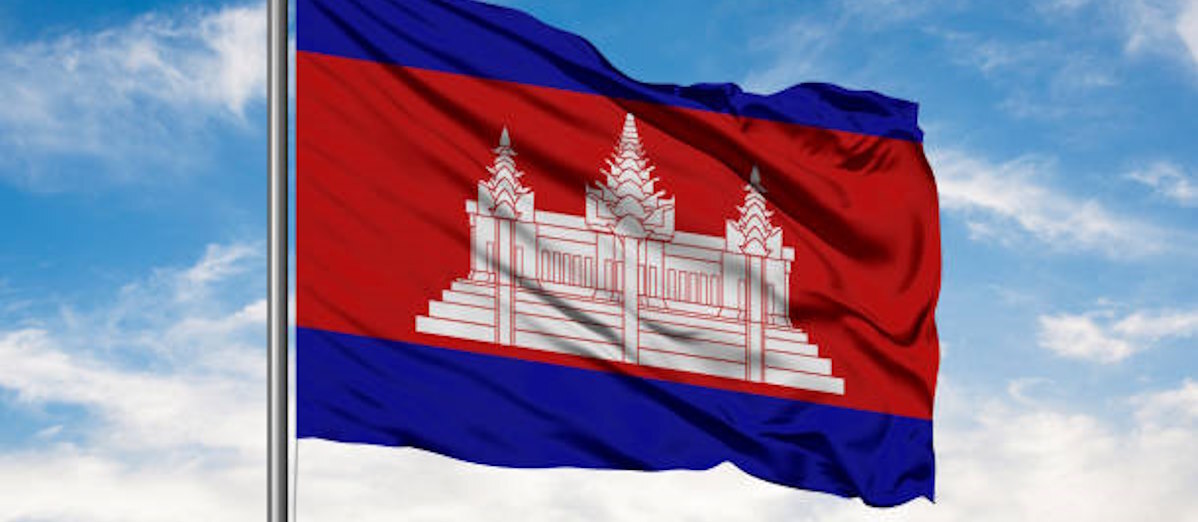 LISTEN TO THIS ARTICLE:
In a resolute effort to combat illegal gambling, Cambodia has successfully apprehended over 1,000 perpetrators during the first half of the year.
According to National Police spokesperson Lieutenant General Chhay Kim Khoeun, a total of 1,241 individuals were arrested in various operations carried out during this period.
While the majority of those arrested, specifically 782 individuals, were advised and educated on the consequences of their actions, 459 offenders faced more severe charges and are now subject to court proceedings. The country's law enforcement remains determined to stamp out all illegal gambling operations, responding to a nationwide directive to eliminate this practice.
Prime Minister Hun Sen has been at the forefront of this battle, expressing his commitment to cleanse the nation of illegal gambling since September 2022. His stern resolve prompted significant actions, including replacing local and district governors, signaling the seriousness of the government's mission to the entire country.
I would like to inform you that it is no longer possible to tolerate anarchic situations in the casino. We must be strict.
Link to Serious Illicit Activities
One of the key reasons for Cambodia's intensified efforts against illegal gambling is the country's inclusion in the Financial Action Task Force list, which identifies jurisdictions with inadequate anti-money laundering laws and a proliferation of illicit practices.
The government recognized that such a status adversely affected foreign investments and tarnished the nation's reputation on the international stage. Moreover, illicit gambling in Cambodia has been linked to disturbing issues like human trafficking and kidnappings, necessitating immediate action to tackle the problem.
China's influence also played a significant role in Cambodia's decision to curtail the gambling industry. With China being a crucial economic and trade partner, the Cambodian government suspended the issuance of new licenses for live online casinos and sportsbooks in 2019 to align itself with Chinese concerns.
Massive Milestone against Illegal Gambling
The recent crackdown is a milestone in Cambodia's battle against illegal gambling, showcasing the country's success in confronting this pervasive issue. However, the number of arrests underscores the presence of a thriving underground gambling scene. As authorities continue their relentless efforts to dismantle illegal gambling networks, it is evident that the problem persists.
Cambodia's resolve in curbing illegal gambling serves as a testament to its commitment to maintaining law and order within its borders. While progress has been made, continued efforts are necessary to root out the remaining pockets of illicit gambling activity. The government's determination and cooperation from international partners are crucial in ensuring that Cambodia remains a safe and reputable destination for both local and foreign investors.
As the second half of the year unfolds, the nation will stay vigilant in its pursuit of eradicating illegal gambling and further strengthen its efforts to establish a lawful and regulated gambling industry that adheres to international standards.