Canadian Gaming Summit Organisers Hold a Sports Betting Event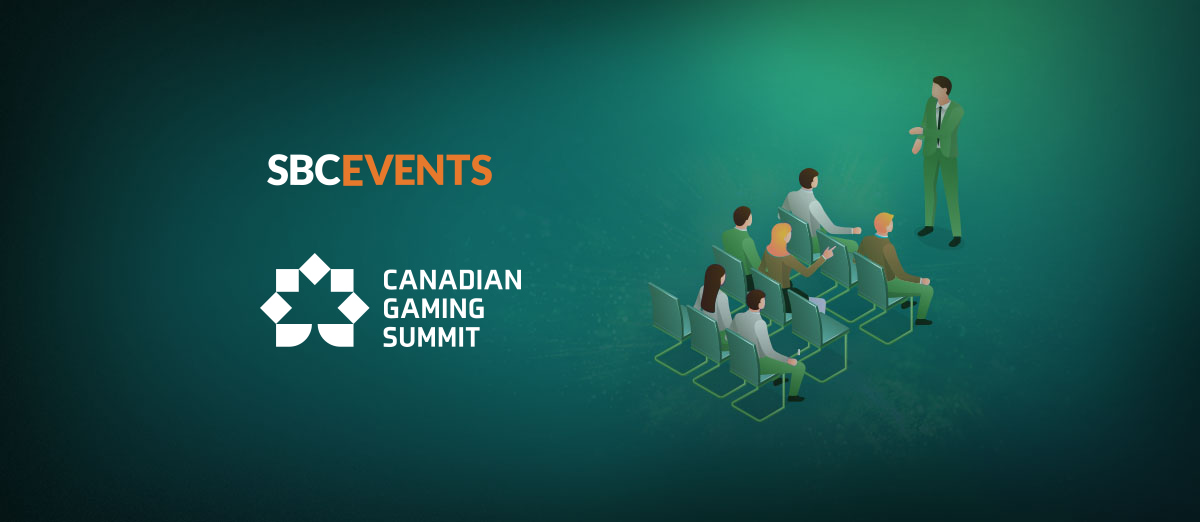 LISTEN TO THIS ARTICLE:
The team behind the Canadian Gaming Summit being held this June has announced there will be a three-day Sports Betting conference as part of the event.
This is the 26th Canadian Gaming Summit, and the Sports Betting conference will be held at the Metro Toronto Convention Centre, Toronto starting on the 14th June. The Sports Betting event will be split into a series of panels where industry experts are due to give their analysis on different sectors of sports betting.
Each topic covered at the iGaming event will have a set of panelists giving their insights, and the first panel will discuss "Sports betting across Canada: navigating the patchwork of a provincial rollout".
This panel will include Doug Hood (Project Director Gaming Modernization, AGCO) and Bruce Caughill (Managing Director Canada, Rush Street Interactive) and they will share their thoughts on the impact of regulated gambling throughout Canada. It will also discuss how operators can find a coherent approach across multiple provinces.
Another important panel is the "Partner and play – collaboration between Canadian teams, leagues and sportsbooks". This will explore the relationships that gaming operators are fostering with the major sports leagues. Also covered in this panel will be the regulatory framework between the sports league and the gambling industry.
The conference will also include a section on eSports gaming, which is a sector that is increasing. The eSports betting in Canada panel will look at the growth in this market, and try to expand into a new customer base.
The promoters of the Canadian Gaming Summit have also highlighted other panels led by industry experts at the event, including topics related to Leaders, Landscape, and iGaming.