Casinos in Portugal Can Now Re-Open Their Doors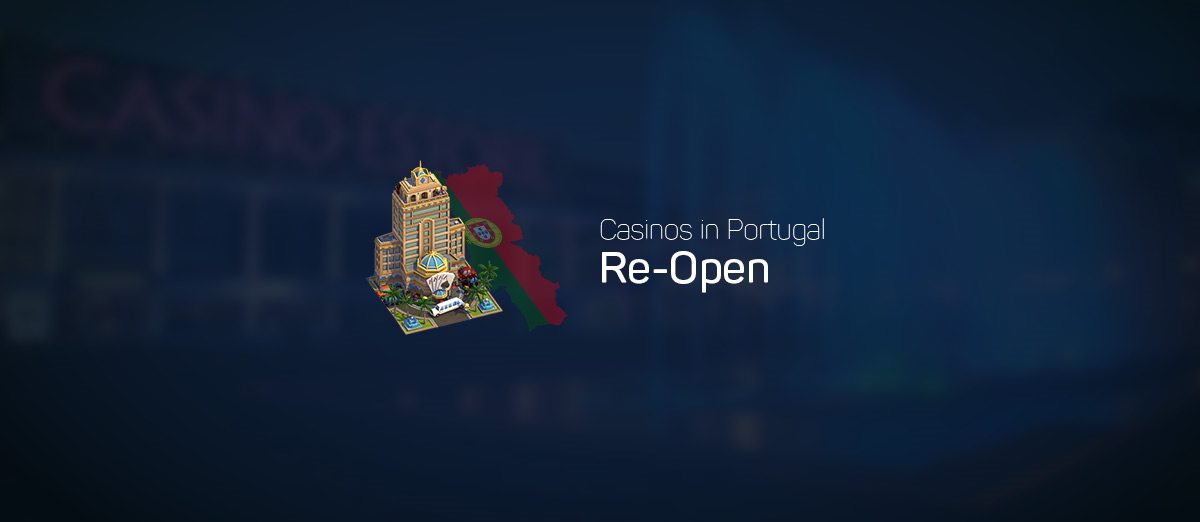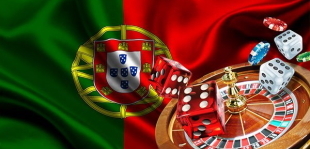 Casinos and other land-based gambling establishments have had a difficult time over the past 18 months or so, having to close their doors due to the pandemic. And this has been experienced in most countries offering legal land-based gaming opportunities, including the country of Portugal. However, things seem to be moving in a positive way for the country now.
Gambling establishments in high and very high-risk areas of Portugal have been told that they can now re-open their doors. Customers wishing to visit the businesses will need to provide a valid COVID-19 digital certificate or a negative test before being admitted.
That decision was made as part of the Diário da República that was published on July 22. The rules included within came into effect the following day, as authorized by The Minister of State, Economy and Digital Transition, Pedro Gramaxo de Carvalho Siza Vieira.
Such establishments were found to be able to operate in compliance with the current safety measures in place throughout Portugal, which is why they are now being allowed to re-open. Under certain new rules, both casino employees and those providing services via the establishments are exempt from the necessity of providing digital certificates or negative tests.
This is laid out in the publication by Siza Vieira, which dictates that "the guidelines and instructions" that have been defined for carrying out casino activities must be followed. It goes on to state that the casino establishments have already demonstrated their ability to work in strict compliance with the rules, as well as the health and safety protocol.
Portugal was one of several countries that introduced gambling loss limits during the pandemic over fears that it would lead to increased problem gambling. Alongside Spain, Sweden, Belgium, and Finland, it raised the profile of the campaign that many people in Ireland were calling for with regard to gambling during the lockdown. Portugal would introduce bill number 326, which demanded action through the country's parliament, although no specifics were set out within that bill initially.