Casumo Appoints Francesco Postiglione as CEO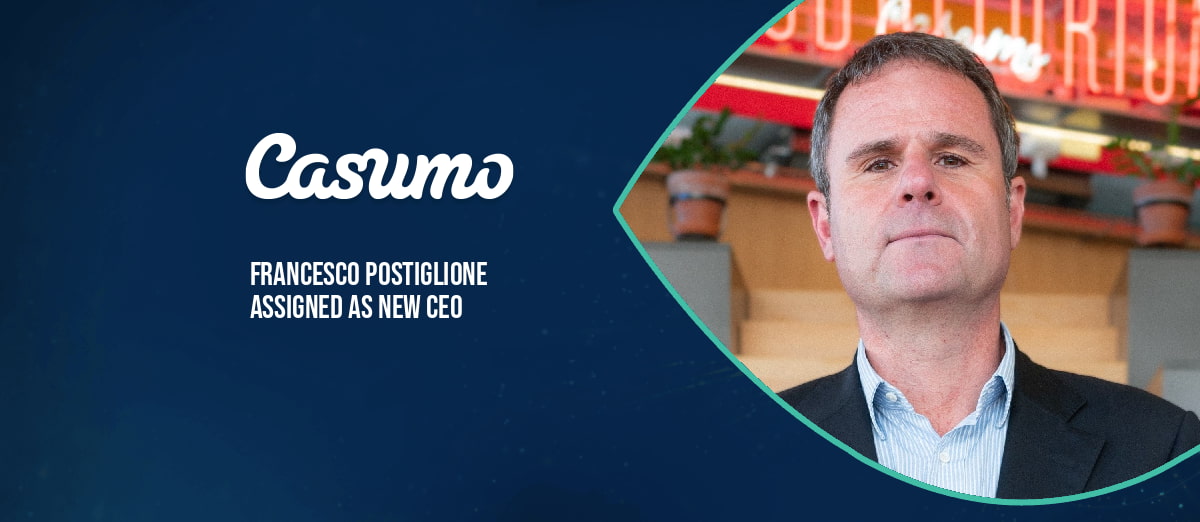 LISTEN TO THIS ARTICLE:
Online casino company Casumo has announced the appointment of Francesco Postiglione as Chief Executive Officer.
Prior to joining Casumo, Postiglione was the CEO of Hattrick PSK, a part of the Fortuna Entertainment Group, for two years. He has also served at other leading gaming establishments like Napoleon Sports & Casino, Betclic Everest Group, Neomobile Gaming, and his own startup, Giocacomodo.
In his new role, Postiglione will offer leadership and strategic direction in all aspects of the company's operations in new and existing markets.
I am thrilled to join Casumo, a company that I have long admired for its innovative and customer-centric approach to online gaming. I look forward to leading the team as we continue to grow and deliver the best possible gaming experience to our customers.
Postiglione will replace Oscar Simonsson, the company's co-founder, who assumed the leadership role at the beginning of 2022.
Francesco is the ideal candidate to take the helm at Casumo and we are confident that he will bring his wealth of experience and passion for innovation to the role. We are thrilled to welcome him to the Casumo Group and are confident that his expertise and leadership will take our company to new heights.