CEEGC Budapest Enjoyed Triumphal Return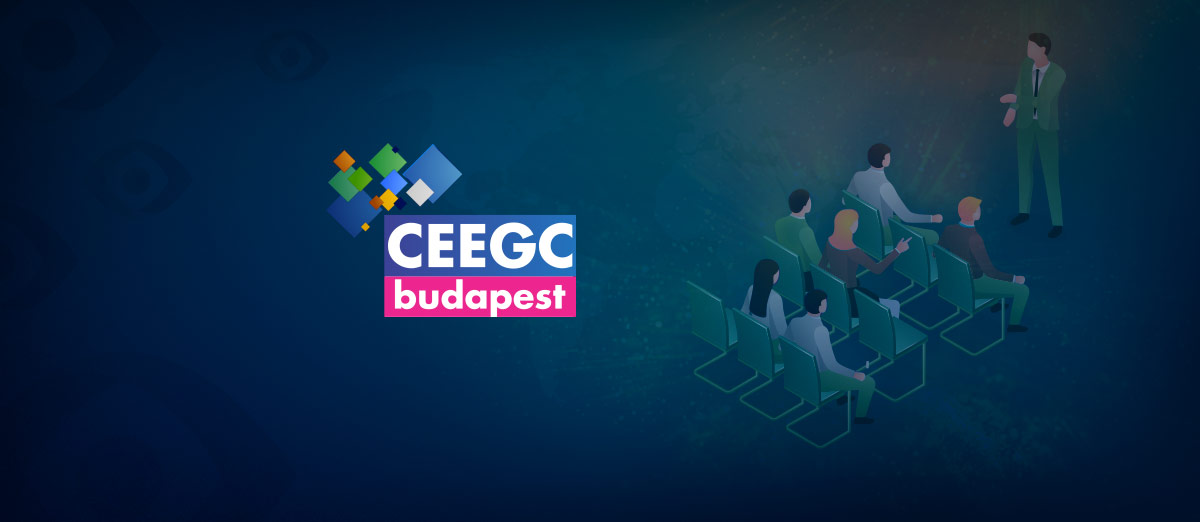 The Hipther Agency is celebrating the success of its recent Central and Eastern European Gaming Conference (CEEGC), which took place on 16 September at The Ritz-Carlton in Budapest.
It was a day full of panel discussions and networking opportunities that was sponsored by Nordic Gambling, Endorphina, UltraPlay, Oddin.gg, Global Bet and NETSHOP ISP. The seventh edition of the conference examined regulatory, tax and operational issues in markets such as Hungary, Romania, Czechia, Poland, Bulgaria, Montenegro, Serbia, Bosnia & Herzegovina, Sweden, Denmark, and Ukraine.
A very mixed view of the region was presented at the iGaming event. For example, Petr Kozák, the IFGR Lawyer and Secretary General, said that "the first step" towards improving the Czech market has been made but that "improvement will take time" while Gábor Helembai, Counsel in the Corporate Practice Group of the Budapest office of TaylorWessing, said that the Hungarian market "will be a very tricky position for new online gaming operations.
It was explained that Romania has extremely high iGaming taxes but that the law is going to change and there is hope that it will be for the better. Sweden is currently undergoing a change in government, from left wing to center-right and it is not yet known how this will affect the industry.
The conference also touched on technology and trends. There was general agreement that it is not yet known how emerging technologies such as AI, NFT, Cryptocurrencies, and so on will affect the industry. In regards to trends, it was revealed that eSports live betting is surging and that the prize money involved is beginning to match that of traditional sports betting.
We are delighted about the outcome of CEEGC Budapest and being the final in-person event we host this year, I would personally like to thank all participants who joined us over the course of 2022 in Vilnius, Prague, and recently in Budapest. It has been a very busy year with many conferences colliding in several months, but it is important that the industry has evolved to a new level. We would also like to thank our media partners for the coverage throughout the year. We are looking forward to hosting our final virtual event this year, The HIPTHER FESTIVAL, and will soon announce the 2023 calendar with many new changes coming to our portfolio of in-person events and virtual meetups. So, watch this space for our upcoming announcements.