CEEGC Budapest Returns as In-Person Event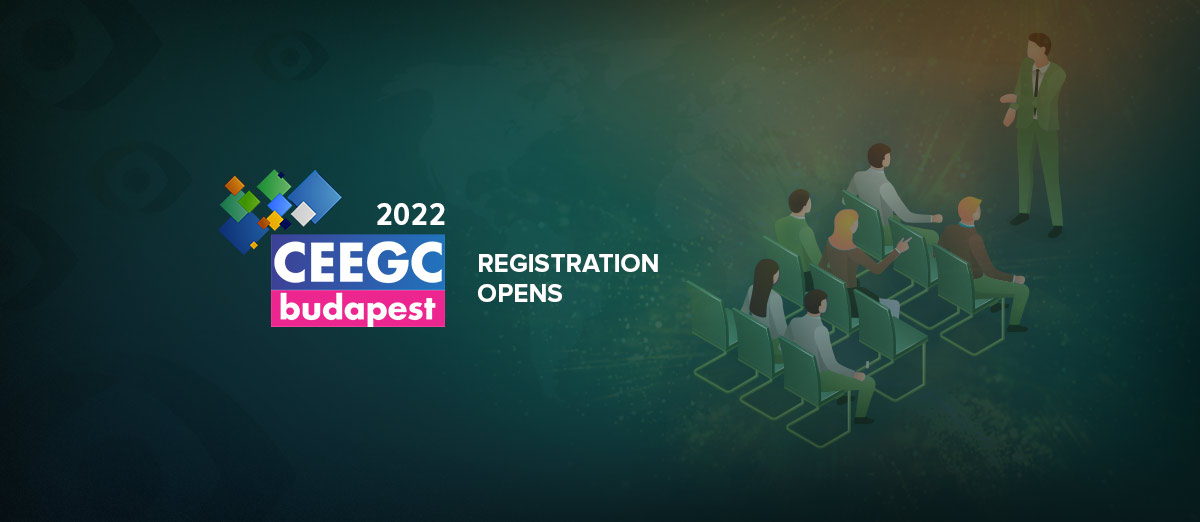 The Hipther Agency has announced that it has opened registration for this year's CEEGC Budapest and the CEEG Awards, which will be taking place on the same day.
This will be the seventh edition of the iGaming event and the first to be held in person since the start of the pandemic. Taking place on 16 September 2022, attendees will be able to enjoy the luxury surroundings of the Ritz-Carlton Budapest.
The Summit will also have a new format that has been designed to increase interaction amongst delegates and, therefore, networking opportunities. It is possible to register for the event here.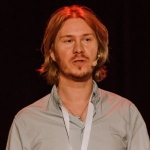 CEEGC Budapest 2016 was our debut in the events sector, and we can clearly remember going back year by year until the world was closed down. But, now we are back, and we and we are eager to meet and greet everyone for this traditional event. If it's Central and Eastern Europe, it's CEEGC Budapest, and if it's the Central and Eastern Europe Gaming Awards, then it's CEEG Awards. See you all in Budapest this September at the now traditional base of the conference, The Ritz-Carlton.
In addition to opening registration for the conference, the nomination phase has also begun for the 2022 edition of the CEEG Awards. Nominations are open in several categories, such as Best Overall Online Casino, Best Online Casino Provider, and Best Support for Responsible Gambling. It is possible to nominate companies until 15 July, after which there will be a public online vote to determine the shortlists.