Century Casinos Post Q2 Revenues of $111.1 M a 21% Rise YoY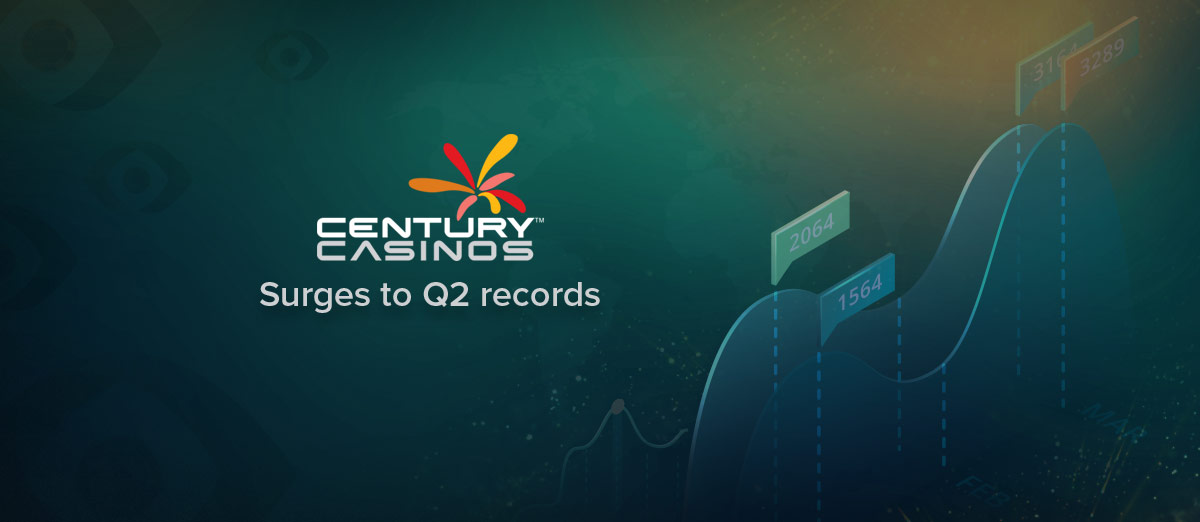 Century Casinos has announced its results for the second quarter of 2022. During this period overall revenues rose to $111.1 million up 21% from $92.1 million year on year.
Century Casinos, the casino entertainment company, is based in the US, and also has operations in Canada and Poland. The Adjusted EBITDA across all its regions at Century Casinos for Q2 this year was $29.8 million an 18% rise against the same quarter for 2021. Earnings from operations for the company were $20.8 million a year-on-year rise of 15%.
Covid was still having an impact on the figures in the report, due to land-based property closures in Poland and Canada in Q2 in 2021, distorting year-on-year comparisons.
The report highlighted the acquisition of part of the Nugget Casino Resort by Century Casinos in April for $95 million. With the rest of the resort to be bought over several staggered payments.
We achieved the highest net operating revenue and Adjusted EBITDA during a second quarter in the history of the Company. We are pleased with the strong contribution from our operations in Canada which have continued to improve after Alberta removed COVID-19 restrictions, As we announced in April, we have completed the first portion of our acquisition of the Nugget Casino Resort. We are excited to enter the growing Reno/Sparks Nevada market with this transaction.