Reloaded Gaming Slots Arrive on QTech Platform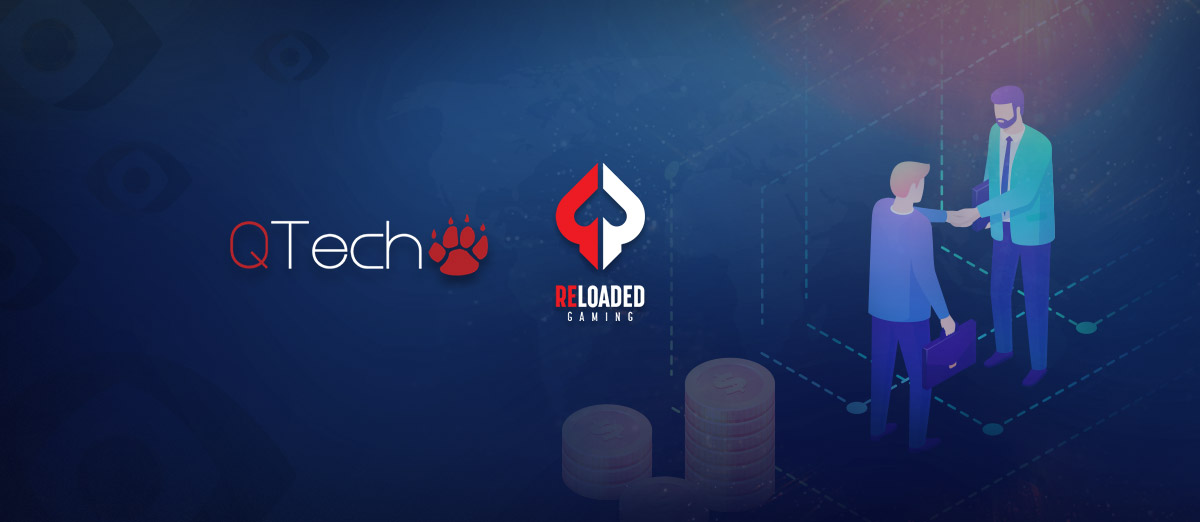 QTech Games, the rapidly growing iGaming games distributer, has signed a provider partnership with Reloaded Gaming, giving its clients access to the studio's large collection of online slots.
Reloaded Gaming has an extensive catalog of slots including games such as Ring Master, Panda Rolls, Tomb of RA, Alchemist of Fortune, Joker Pot and Lumin Lights, and new games are regularly released. The studio is known for introducing fresh twists to popular themes and filling the slots with features such as cascading reels, bonus games, multipliers, free spins, and so on.
The slots are designed to appeal to players across the world and they are all fully mobile compatible. Through this deal, QTech Games are able to bring operators an even more diverse selection of games and it comes soon after a similar deal with BTG. The deal also expands Reloaded Gaming's geographical footprint, giving it greater exposure in Asia, Eastern Europe and Latin America.
It's another ringing endorsement for our platform to have integrated more premium content from Reloaded Gaming. Theirs is a growing and constantly innovating library, delivering consistent support to the growth of our broad gaming-vertical spread, courtesy of some high-quality graphics, gameplay and unique features. Together, we will continue to raise the bar and shape a localised experience for global players. We can't wait to witness how these games perform across a range of untapped markets which, in many cases, represent new territory for Reloaded Gaming.
Robert Skogh, the CEO at Reloaded Gaming, described QTech Games as the "natural habitat" for their online casino games and player engagement tools. He said that the company is looking to expand into developing regions and that QTech Games' platform will help them do just that.
Skogh added, "Reloaded Gaming continues to create top-tier slot games with well-balanced gameplay and unique features, framed by engaging visuals and immersive soundscapes. Needless to say, entering into this QTech agreement tracks our core strategy to fully leverage our reach, and we look forward to seeing how new audiences embrace our games."