Crown Resorts Defend Accusations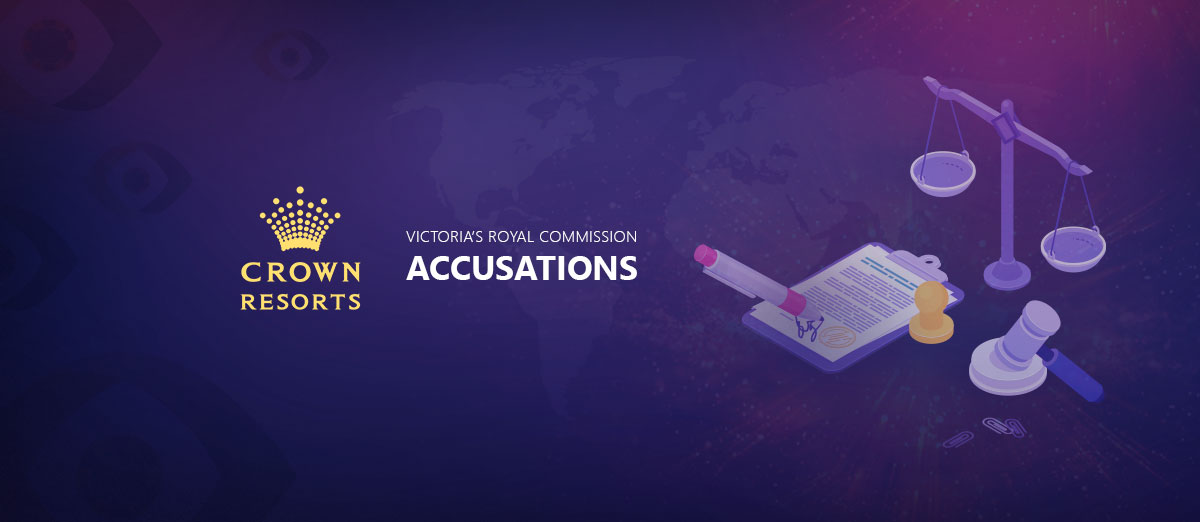 Crown Resorts are eagerly awaiting the release of the report by Victoria's Royal Commission which is based on the alleged evidence of widespread failings at Crown and that they are not suitable to open a casino in the Barangaroo area of Sydney.
The inquiry is based on the Bergan report, which found evidence of money laundering along with criminal activity at Crown Resorts and that inadequate action was taken to resolve these problems.
The inquiry was announced by Victoria State Premier Daniel Andrews, which will ultimately determine if Crown Melbourne should be allowed to operate a casino and entertainment resort.
It has been reported that Victoria's Royal Commission are arguing that Crown remains an unsuitable licensee and that they have underpaid their tax bill since 2012, which will also mean that the state government will act if those reports are proven to be true.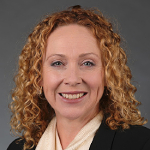 An incredible amount of work has gone into the Royal Commission into the Casino Operator License, and we thank Raymond Finkelstein for his report. We'll consider the findings and recommendations from the Royal Commission in detail and take whatever action is necessary to strengthen casino oversight in Victoria and ensure this never happens again.
The results of the inquiry will be made public at the end of October 2021.