Danish Gambling Authority Rebukes Unibet over AML Policies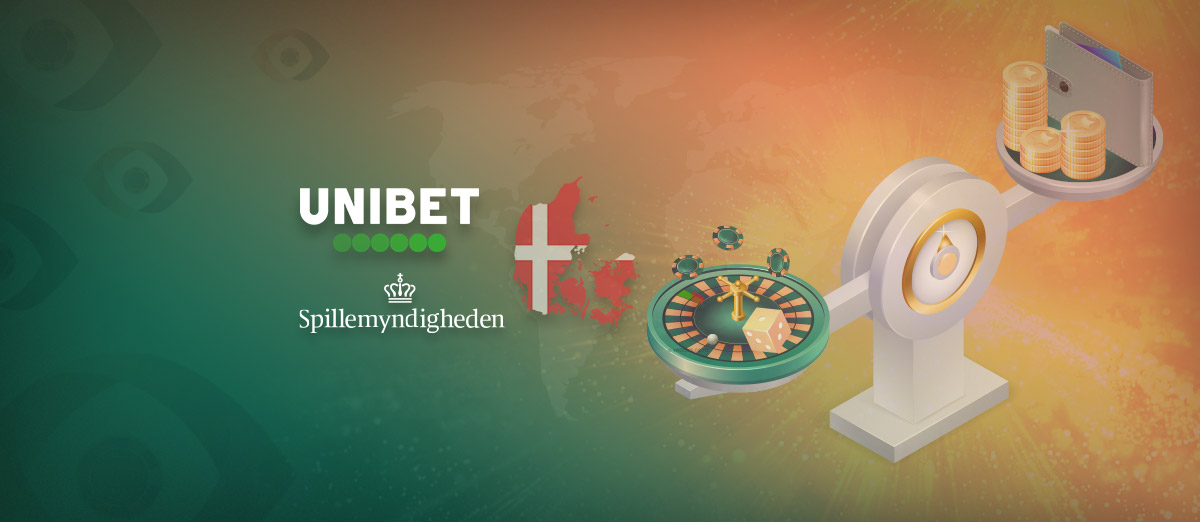 The Danish Gambling Authority (DGA) has ordered Unibet 'Denmark' Limited, which runs Kindred's Danish operations, to update its risk assessment policies.
The DGA said that it found a number of breaches when inspecting the company's AML policies, and it reproached Unibet for breaking the rules relating to business procedures, know your customer (KYC) measures, and more, as well as rules regarding its obligation to investigate and report on players.
According to the DGA, until 25 January 2022, Unibet did not have "sufficient written business procedures for ongoing monitoring of existing customer relations." Furthermore, Unibet did not have proper procedures for collecting and reviewing documentation regarding suspected money laundering as well as reducing existing risks through particular payment methods.
There were further reprimands from the DGA. Unibet reportedly did not have proper procedures for "for managing politically exposed persons, their family members and close associates". Finally, the company did not use proper KYC measures for five out of twenty high rollers inspected in a spot check.
Related:
The DGA cited an example of a young player who was allowed to deposit more than DKK 1m (roughly $150,000) without proper checks on the source of the funds.
Unibet now has two months to update its risk assessment. However, the DGA said that the reprimands do not require the operator to act as the breaches no longer exist.
Kindred released a statement in which it acknowledged the reprimands and said that since they were received, Unibet has been working with the DGA to update its AML framework and will soon be submitting an updated risk assessment.
Kindred Group have the ambition to demonstrate the highest quality and standards in the industry and we are pleased to see that the regulator have now acknowledged that the breaches no longer exists. Kindred has corresponded with the regulator in the matter in an open, transparent and productive manner throughout the process. We will continue with the collaboration and do everything necessary to further strengthen our control procedures maintaining our ambitions on offering high consumer safety and AML security.