Delaware Reports Sports Betting Up but iGaming Down in October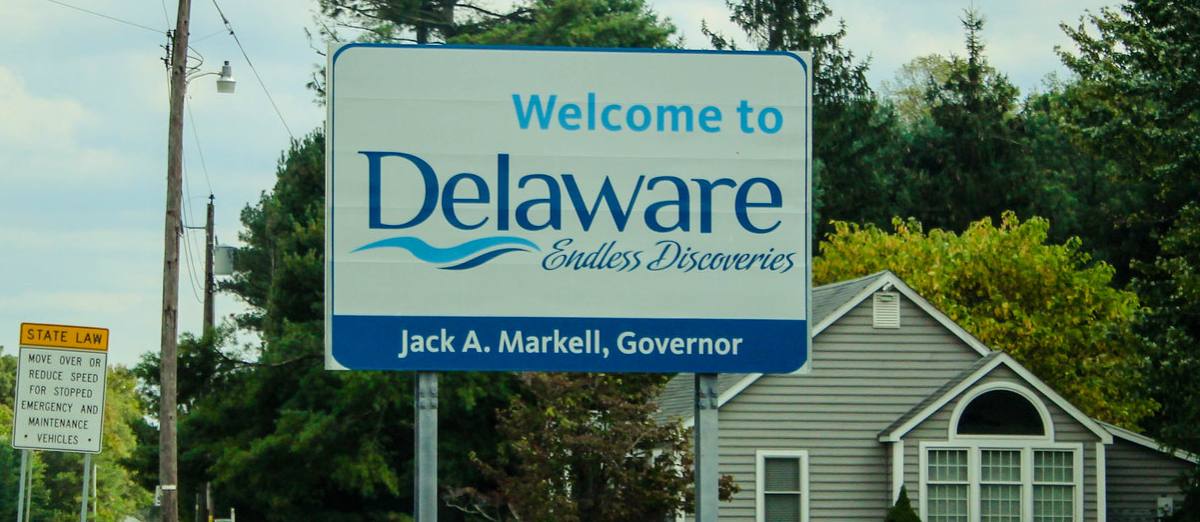 LISTEN TO THIS ARTICLE:
The Delaware Lottery has reported that sports betting activity in the state increased in October with a total of $10.7 million in bets placed during the month.
This is a 4.9% rise compared to October 2022, when the sports betting handle was $10.2 million. Moreover, it marks a significant 40.8% jump from September 2023's $7.6 million.
Delaware's revenue from sports betting in October was $2.6 million, slightly more than last year's $2.5 million. However, it is a huge increase of 173.1% when compared to September of this year, which saw revenue of just $958,547.
Delaware Park led the sports betting market, generating $368,904 in revenue from a $2.5 million handle. Bally's Dover and Harrington Raceway followed, with respective revenues of $172,532 and $79,437 from sports betting activities.
Drop in Delaware's iGaming Spending
In contrast to the growth in sports betting, Delaware's iGaming sector saw a decline. The total wagers in iGaming amounted to $30.5 million in October, falling 18.7% from the previous year's $37.5 million and 22.2% less than September's $39.2 million. This was the lowest monthly total since February 2022, when $24.4 million was wagered.
Within the iGaming category, video lottery games accounted for $23.5 million, while table games saw $7.0 million in bets. Revenue from iGaming reached nearly $983,000, a decrease of 18.0% year-on-year and 11.3% lower than the previous month.
In the breakdown of iGaming revenue, video lottery games contributed $786,847, table games added $170,402, and poker rake and fees brought in $25,570.
Related: Sports Betting Operators Show No Interest in Delaware
Delaware Park Leads in Sports and iGaming
Delaware Park was as the most popular operator in the state's iGaming sector, earning $440,568 from $12.2 million in bets during October. Bally's Dover was not far behind, generating $292,520 in revenue from $10.0 million in bets. Harrington Raceway also made a significant contribution with $249,831 in revenue from $8.2 million in total bets.