Las Vegas Sportsbooks Reap Rewards of Record-Breaking Grand Prix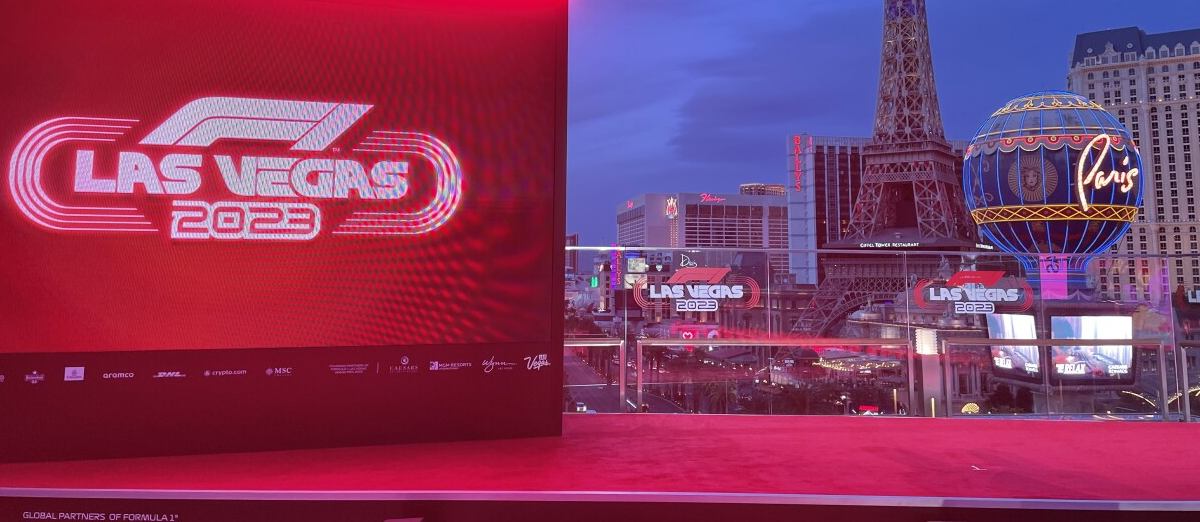 LISTEN TO THIS ARTICLE:
The Las Vegas Grand Prix, held on November 18, brought more than just high-speed racing action; it also saw new records set at a number of leading sportsbooks.
New Record for Caesars Sportsbook
Caesars Sportsbook was at the front of the pack with a new company record for the total amount wagered on a motorsports event. The total betting handle was even greater than the Daytona 500, which is arguably the biggest event of the year. According to Craig Mucklow, Caesars' vice president of trading, the betting numbers tripled those of the Daytona 500 and exceeded seven figures.
Other major sportsbooks, including BetMGM, Station Casinos, and the Westgate SuperBook, also reported unprecedented betting activity on the Las Vegas Formula One race. BetMGM saw a threefold increase in the volume of bets compared to prior F1 events.
One of the standout moments was a $200,000 bet placed at BetMGM on Max Verstappen to win with odds of -200, which led to a $100,000 payout.
Sportsbooks Come Out on Top
Chuck Esposito, the sportsbook director at Red Rock Resort, said that the event attracted the largest F1 handle they have ever had. Furthermore, he said that from 10 pm on Saturday to early Sunday, the Red Rock sportsbook was packed with fans.
While the race was not without controversy, there is no denying its positive impact on local sportsbooks and the industry is eagerly awaiting an in-depth report into this due to be published by the Nevada Gaming Control Board next month.