Detroit Casino Strike Lingers as MGM Refuses to Concede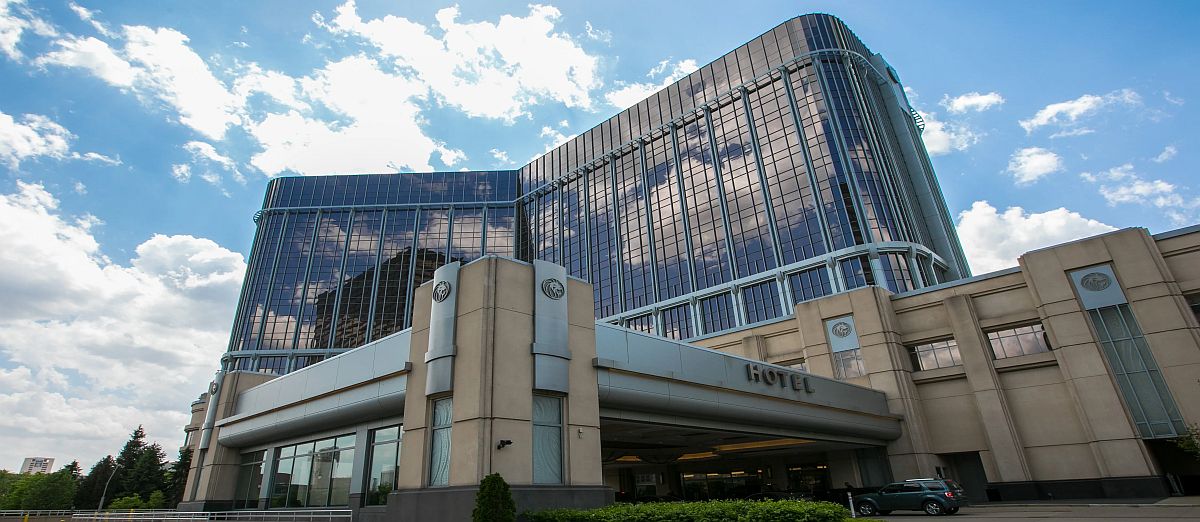 LISTEN TO THIS ARTICLE:
A strike that has been plaguing the casino industry in Detroit, Michigan, is closer to coming to an end. Two casinos have negotiated deals with striking workers, although workers at a third casino are holding out for better terms.
Two out of Three
On October 17, a total of 3,700 casino workers stopped their daily routines in favor of the strike demanding fair wages and salaries after their previous contractual agreement had come to an end. The casinos stayed open, however, with casino managers taking over all functions.
Related:
Detroit Casinos Report Decrease in October Revenue
A new collective bargaining agreement was finally reached on Friday, November 17, for the three Detroit casinos following several months of relentless disputes. Union organizers called it the most substantial wage raise ever seen within the industry.
Two days later, approximately 2,100 employees from Hollywood Casino and MotorCity Casino in Greektown agreed to a new five-year contract, signaling their imminent return to work. Meanwhile, unlike their colleagues, the staff at MGM Grand Casino showed dissatisfaction with the proposed agreement and will carry on with their preferred method of protest.
The resolution regarding MGM remains undetermined. However, the Detroit Casino Council (DCC) has confirmed that MGM Grand personnel will persistently engage in negotiations until an agreement is achieved. The DCC is an organization that advocates for a diverse range of workers, including casino dealers, housekeepers, food and beverage staff, valets, engineers and more at the three casinos in the city.
Employees Receive 18% Wage Increase
The proposed agreement was subjected to individual votes by every labor union within the casinos, determining their acceptance or rejection. This agreement entails a prompt hourly wage hike of $3 (resulting in an average rise of 18% during the first year), as well as a subsequent increase of $5 per hour for extended durations.
Within the new agreement, the DCC also ensured that there would be no rise in employee healthcare expenses, no reduction in workforce, guaranteeing job security and preserving existing technical language utilized in other casino markets. Additionally, they have secured pension enhancements, among numerous other provisions.
The DCC is composed of representatives from five different labor unions: UNITE HERE Local 24, United Auto Workers, Teamsters Local 1038, Operating Engineers Local 324, and the Michigan Regional Council of Carpenters.