The Small Asian Island Nation of Timor-Leste Has Big iGaming Plans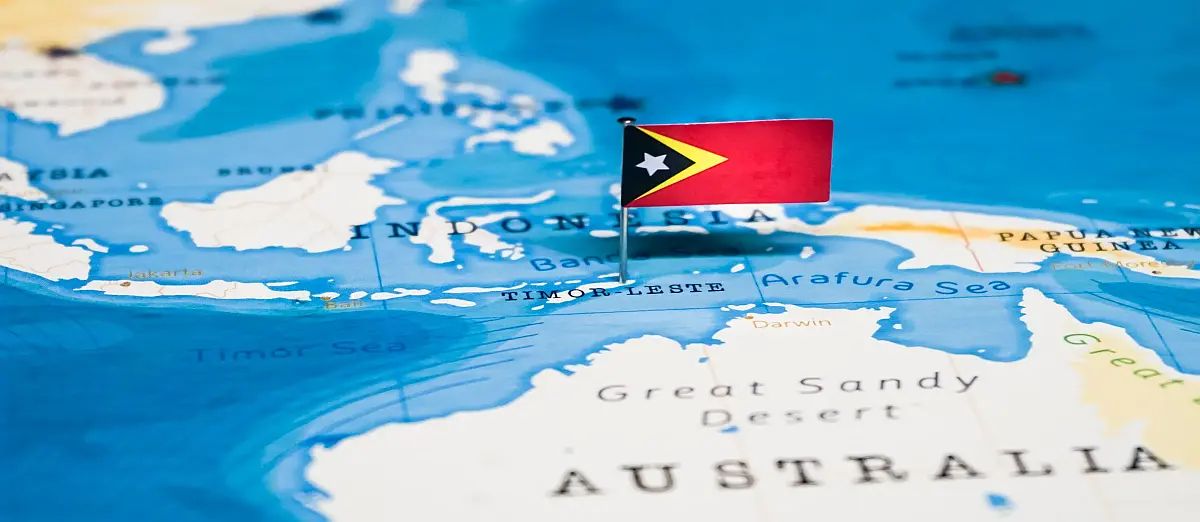 LISTEN TO THIS ARTICLE:
In the vast expanse of the Indian Ocean emerges a diminutive Southeast Asian island nation waiting to seize the spotlight as a formidable contender in the realm of online casino operations. Just like Malta, Curacao, and Ceuta in Spain, the emerging player of Timor-Leste will boast a flexible licensing system, establishing itself as a prime hub for digital gambling enthusiasts.
iGaming Continues to Gain Global Importance
The Timor-Leste Virtual Gaming Association (VGA), an organization that represents the online gambling sector, envisions establishing Timor-Leste as a prominent worldwide center for licensing internet gambling, while also offering professional support services. Additionally, the future prospects include the construction of extravagant hotels and casinos. The VGA was founded with the ultimate goal of implementing exemplary policies and regulations for iGaming licensing within the country.
Related:
A Look at the Revenue of Key Players in the Billion-Dollar Gambling Industry
Last week, a group of project collaborators traveled to Malta for a significant purpose, to garner support for their cause at the SiGMA tradeshow. During their visit, they met with prominent individuals from the international gaming industry.
These interactions allowed the representatives to gather valuable insights and suggestions, which are anticipated to have a profound impact on shaping the legal infrastructure of the iGaming sector in Timor-Leste. As a result, their efforts endeavor to establish the country as a favorable destination for iGaming activities, with the intention of obtaining a Friendly Global Licensing status.
VGA's objective is to enhance the iGaming legislation in Timor-Leste by implementing industry-leading approaches. This includes safeguarding players through effective protection measures, establishing precise technical criteria for operators, and establishing efficient business processes that position Timor-Leste as one of the most desirable jurisdictions worldwide for iGaming enterprises.
Putting Itself on the Map
Timor-Leste, which occupies the eastern part of the island of Timor, has a rich history and a unique cultural identity. The country gained its independence from Indonesian occupation in 2002, marking a significant milestone in its tumultuous past. With a population that reflects a blend of indigenous Timorese and Portuguese influences, Timor-Leste boasts a diverse cultural tapestry.
The capital city, Dili, serves as the economic and cultural hub of the nation. Timor-Leste's landscape is characterized by rugged mountains, lush valleys, and pristine beaches. The people of Timor-Leste, known as Timorese, engage in a variety of traditional practices and ceremonies that celebrate their cultural heritage. The nation's official languages are Tetum and Portuguese, reflecting its historical ties to Portugal.
Despite its natural beauty and cultural richness, Timor-Leste faces economic challenges, with a significant portion of the population relying on subsistence agriculture. However, the country has made strides in recent years to strengthen its economy through the development of its oil and gas resources.
It stands out as an ideal iGaming jurisdiction due to the vast majority of its citizens being under the age of 30. This unique demographic factor not only signals enormous potential for establishing a thriving gaming hub, data centers, and developmental opportunities, but also unveils promising prospects in the realm of luxury hotels and casinos.