Dimitry Volkle Joins GAMOMAT as Chief Partnership Officer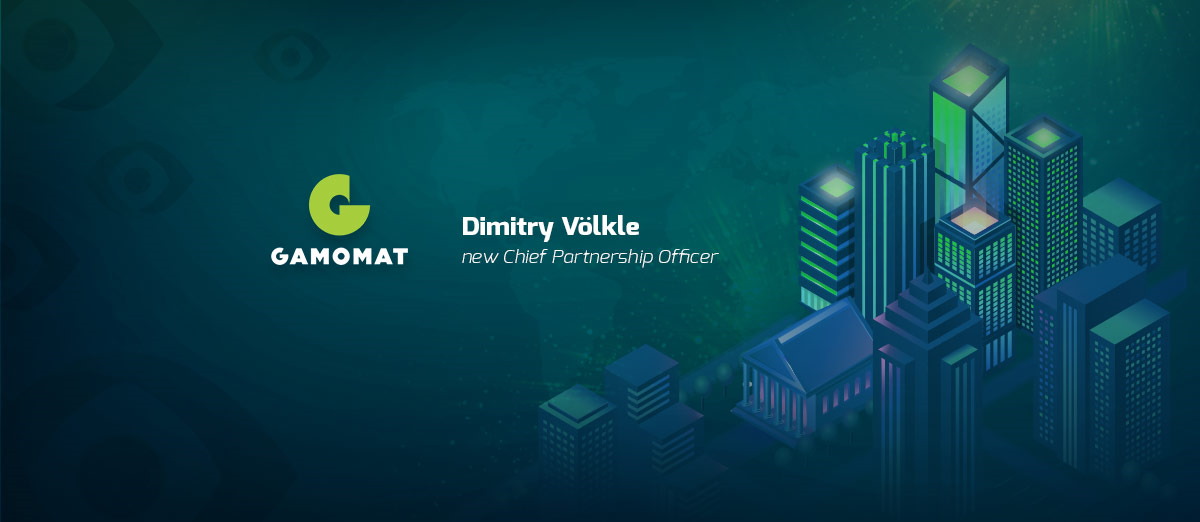 Leading German online casino games publisher GAMOMAT has appointed Dimitry Volkle as chief partnership officer and managing director of its Distribution service.
Volkle is a professional with 16 years of experience working in the iGaming industry. Before his new role, he was the managing director of Tipico Group, a company he was able to steer to greater heights in the European industry.
As the new chief partnership officer and managing director of GAMOMAT distribution, Volkle will be charged with the responsibility of striking new partnerships and maintaining existing agreements to further aid the growth and expansion of the company.
Over the past few years, GAMOMAT has risen through the ranks to be a leader in the iGaming industry. It continues to maintain its German uniqueness and quality through its famous trademark slogan, "Made in German." The leading provider has existing partnerships with operators in several jurisdictions, including the Czech Republic and the Netherlands.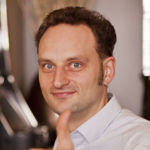 I am absolutely delighted that we were able to convince Dimitry to be our chief partnership officer. As an exceptionally well-connected market strategist with extensive industry experience, he will be invaluable in achieving our ambitious growth targets.