DraftKings Enter the World of Online Casinos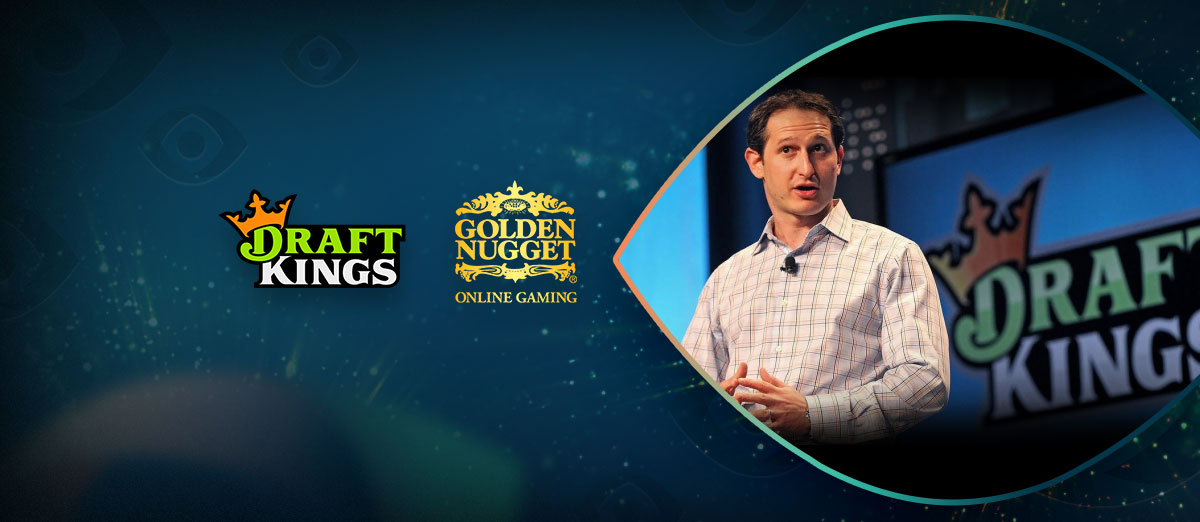 DraftKings, one of the leading sports betting and fantasy sports operators, is branching out into the world of online casinos. They have reportedly reached an agreement with the renowned Golden Nugget Online Gaming business with respect to a $1.56 billion takeover.
The deal includes the complete Golden Nugget business, which comes with a database of over five million customers. The owner of Golden Nugget, Tilman Fertitta, will join the DraftKings board of directors and will be one of the largest stakeholders in the company.
The DraftKings CEO, Jason Robins, said in a statement: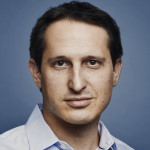 This deal creates meaningful synergies such as increased combined company revenues driven by additional cross-sell opportunities, loyalty integrations and tech-driven product expansion as well as technology optimization and greater marketing efficiencies.
Tilman Fertitta is also the owner of the NBA team, the Houston Rockets, so his involvement with DraftKings will result in various marketing initiatives between the two parties.
In June of last year, Fertitta famously separated his online gambling business from his offline gambling operations to form the Golden Nugget Online Gaming Company, which he sold for a profit over 100% just a few months later.
The directors of both companies unanimously approved the deal and are hoping for the sale to be completed by the end of the first quarter in 2022.
Golden Nugget is the most successful online casino in New Jersey, regularly claiming around a third of the market, and all of their customers will be required to use the DraftKings software once the deal is complete.