DraftKings Experiences Shares Fall after Losses Forecasts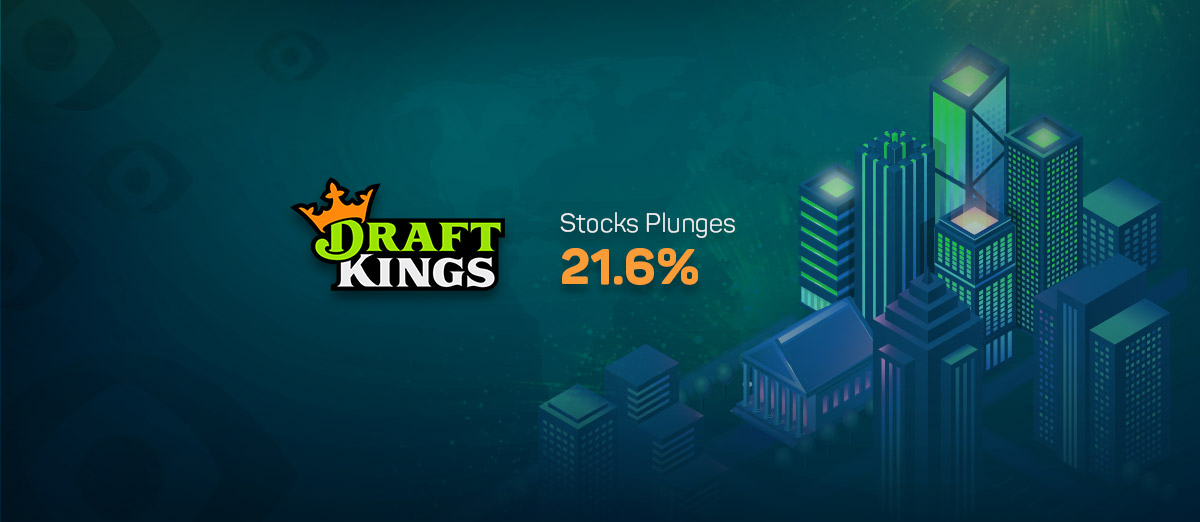 Last Friday, leading American sportsbook DraftKings experienced a plunge in its shares.
The sports betting platform operator's stocks fell 21.6% after the betting company notified its stakeholders of larger losses in the coming year.
The last quarter saw an increase in DraftKings revenue which climbed 47% year over year, amounting to $473 million, up from the 32% recorded in the previous quarter.
The reasons for the quarter profit can be attributed to the company launching in new markets as well as customer-acquisition projects.
Furthermore, DraftKings has a total of 2 million subscribers playing on the platform every month during the quarter. The company has improved in selling more products to its customers as well as monetizing its relationship with its customers.
However, DraftKings also recorded losses in the "profitable" quarter. In the 4th quarter, the company acquired a net loss of $326 million. However, its loss per share of $0.35 was better than the $0.81 per share predicted by Wall Street.
In response to the shares plunge, the company asserted that its new state launches would increase its revenue growth by 43% to 54%. It also forecasted that its sales would increase from $1.85 billion to $2 billion.