Entain Boosts Takeover Offer for Enlabs to SEK3.7 Billion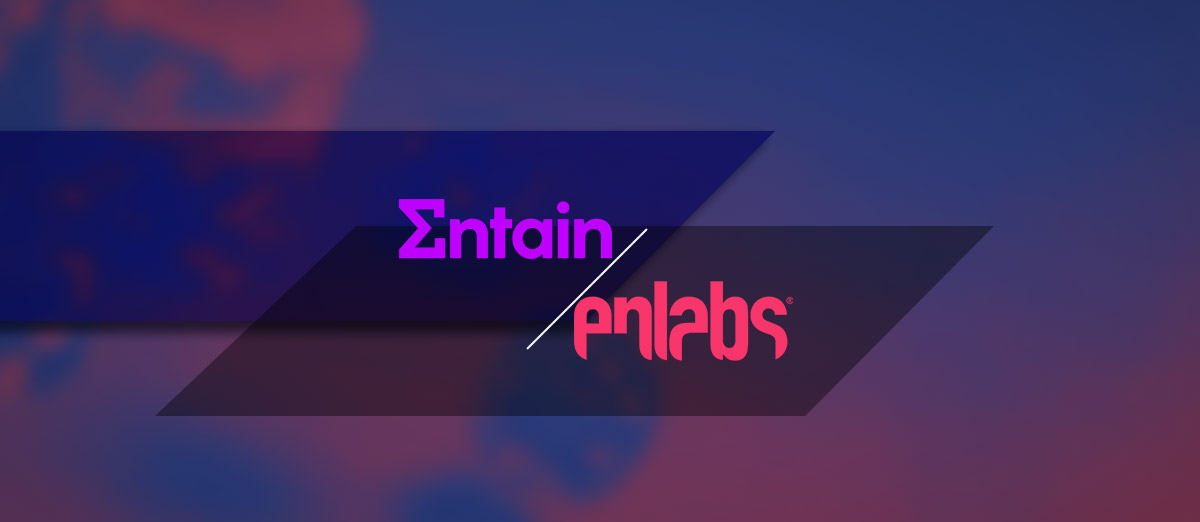 The gambling company Entain (LON: ENT) has announced that it has upped its acquisition offer for Enlabs (OTCMKTS: ENLBF) from SEK40 per share to SEK53, which places its overall bid for the Baltic operator at SEK3.7 billion or roughly $439 million.
Shareholders representing the majority of Enlabs have backed the new offer. The initial bid for Enlabs was put forwards in January and it was worth SEK2.8 billion. Entain's board and shareholders, which own 42.2% of Enlabs, backed that offer and the company recommended that it be accepted. However, a minority of Enlabs shareholders who claimed that it "materially undervalues" the business rejected the bid.
The acceptance period for the new bid is due to run until 18 March, extended from 18 February, in order to allow enough time to secure all the necessary approvals for the deal.
The Enlabs independent bid committee has said that it will recommend that the company's shareholders accept the new offer and that its formal statement will be released no more than a week before the end of the acceptance period.
A total of 51% of shareholders with shares and votes in Enlabs have backed the new offer, including the 42.2% of Enlabs shares owned by Entain board and shareholders.
Entain has said that this will be its final offer and that as long as shareholder and regulators approve it, it hopes that the acquisition will be complete by the end of March.
Related: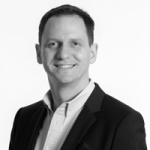 In a highly competitive and regulated industry, where consolidation is a key theme, Entain is able to provide the scale and platform needed to further support Enlabs' long-term growth, and we firmly believe that Entain will be the best home for Enlabs, its employees and customers. Against this background, we have decided to make a final offer of SEK 53 to all shareholders, providing an opportunity to exit their investment at a very attractive valuation. We are pleased that shareholders with around 51 per cent have now irrevocably agreed to accept the offer and would urge other shareholders to do the same by 18 March.