Esports Entertainment Extends Partnership for NBA 2K League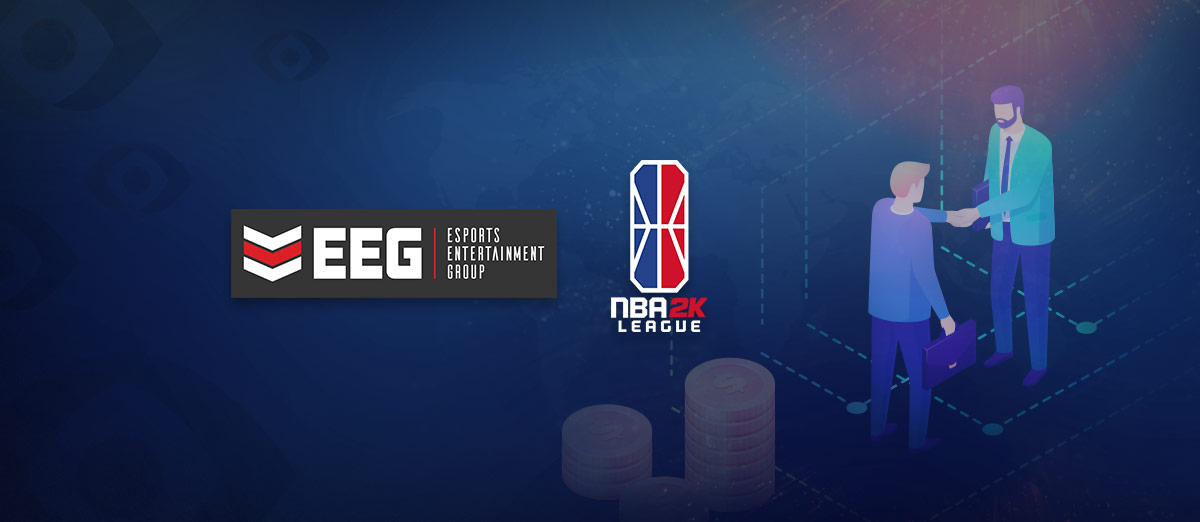 US-based eSports and online gambling company Esports Entertainment Group (EEG) has renewed its agreement with Take-Two, NBA 2K game provider for the NBA 2K League.
The two companies first entered a partnership in 2017 with the debut of the first 2K league season. EEG Labs, the analytics subdivision of EEG, was tasked with the responsibility of analyzing the skills and talents of NBA 2K players to enable the league to scout talent in the game.
With over three years of successfully working together, the companies extended their partnership to work together on the new edition of the NBA 2K League Draft and Combine, two events focusing on new and emerging NBA 2K eSports players.
Furthermore, Esports Entertainment Group will continue to provide the 2K League with talent analytics and scouting technologies.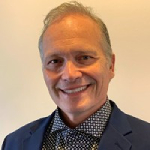 We are extremely excited to continue our relationship with the NBA 2K League. EEG Labs has continued to put together a product that is best-in-class. The NBA 2K League is widely recognized as one of the most competitive leagues across the country, and we look forward to another successful year in our partnership.
EEG has inked several agreements with a wide range of sports and eSports brands in the past, including deals with the Denver Broncos, Los Angeles Chargers, and the Indianapolis Colts.
The online gambling company was also very close to acquiring a New Jersey gambling license last year.