Multiple Brand Deal for Esports Technologies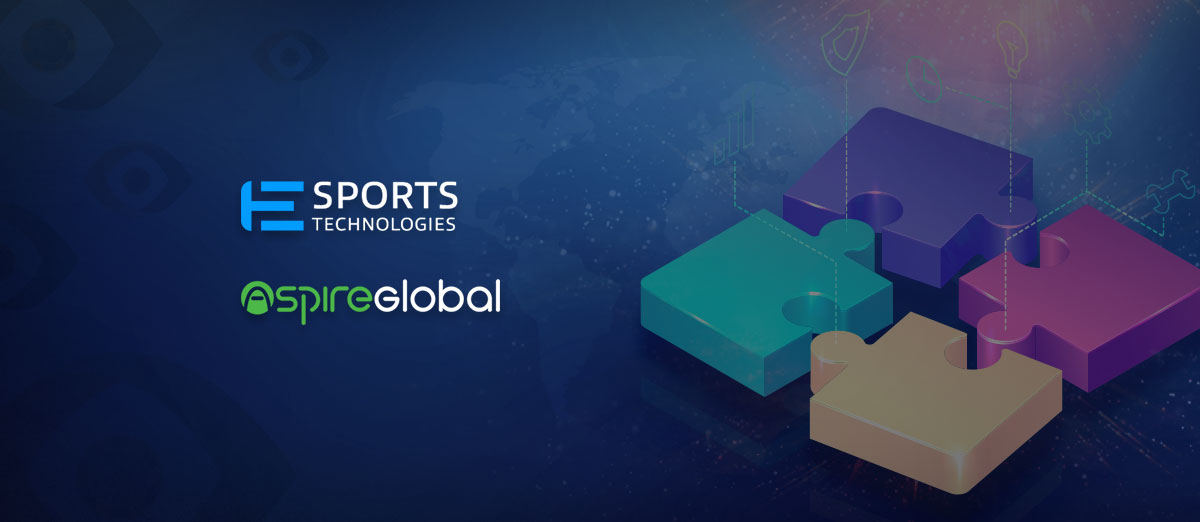 An agreement has been announced by betting products developer Esports Technologies that they will acquire Aspire Global's B2C operations for $75.9m.
The entire Aspire portfolio will be transferred to Esports Technologies, and these brands include Karamba, Hopa and Griffon Casino.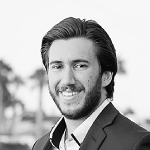 The acquisition of Aspire's B2C business will be a transformative opportunity to accelerate growth by offering esports wagering to 1.25 million new deposited customers. Our company is in a strong position to benefit from the heightened popularity and growing interest in esports.
It has been reported that for the six-month period up to June 2021, the B2C part of Aspire had generated an impressive €35.2m which is an increase of 44.3% compared to the previous year.
Aspire's chief executive Tsachi Maimon said, "Esports Technologies is a strong company with high growth ambitions and is a perfect match for our B2C brands. With Aspire Global's B2C brands, Esports Technologies gains leading, well-established brands, an excellent base for further growth and a very talented team that contributed to the B2C's growth. We are confident that Esports Technologies will take our B2C brands to the next level, and we welcome Karamba and the other B2C brands as our new partners."
The agreement is made up of $58.3m in cash, $117.m in a promissory note and approximately $5.9m worth of common stock.