Finland Proposes Payment Blocks and Slot Advertising Ban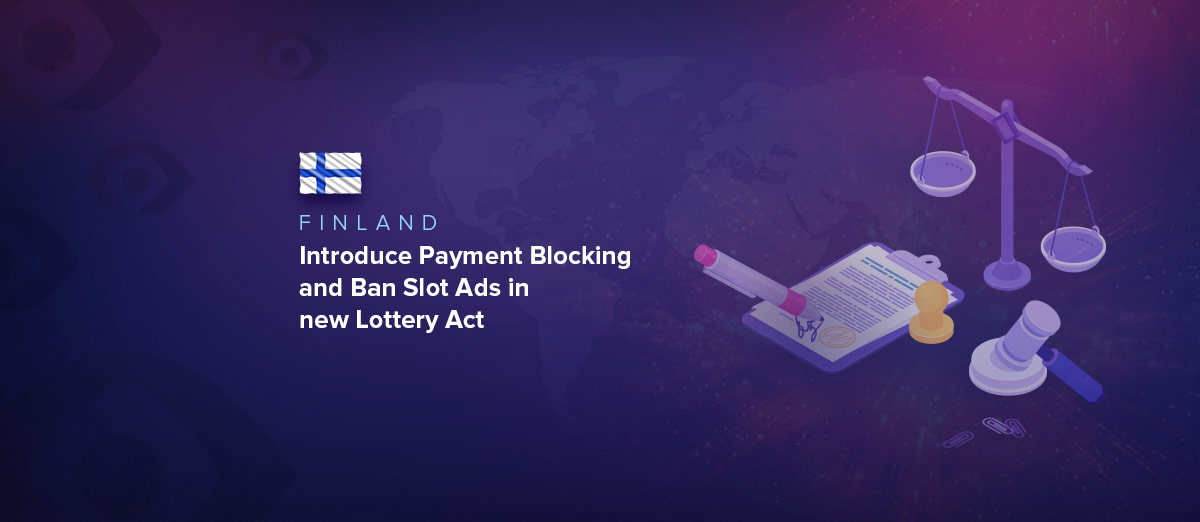 The Finnish government has submitted proposals to Parliament for changes to the country's Lottery Act, which also governs the gambling industry.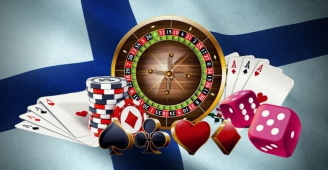 According to the Ministry of the Interior, the changes are designed to reduce the harmful effects of gambling. The new bill proposes changes such as blocking payments to non-Veikkaus (the state gambling monopoly) operators that directly advertise to the Finnish market. It would require the Finnish police to maintain a block list of gambling operators whose transactions should be blocked by Finnish banks and payment providers.
Earlier this year, Veikkaus introduced compulsory identification verification for slot players, and the new bill would extend this to all forms of gambling, to be implemented no later than 2024.
There would also be changes to gambling marketing regulations. The revised Lottery Act would ban advertising gambling games, such as slot machines, that are considered particularly harmful. It would also require marketing communications to include information such as the gambling age limit, the possibility to apply for a gambling exclusion ban, and details of services that help with problem gambling. If these rules were broken, then the Police Board would have the power to impose penalty fees.
However, some rules would be relaxed to increase marketing opportunities. For example, the new act would allow the marketing of games, such as toto games, which is currently forbidden and, according to the government, would help keep players in the regulated market.
The new bill also includes rules governing the placement of gaming machines in Veikkaus venues. The company would have to position them in areas where there can be easily monitored. Veikkaus and the machine providers would also be required to create a self-monitoring plan to make sure that the "principles of control and harm prevention are implemented."
Finally, the bill would require Veikkaus to create a subsidiary company for B2B activities.