Football Clubs Face Social Media Gambling Advert Restrictions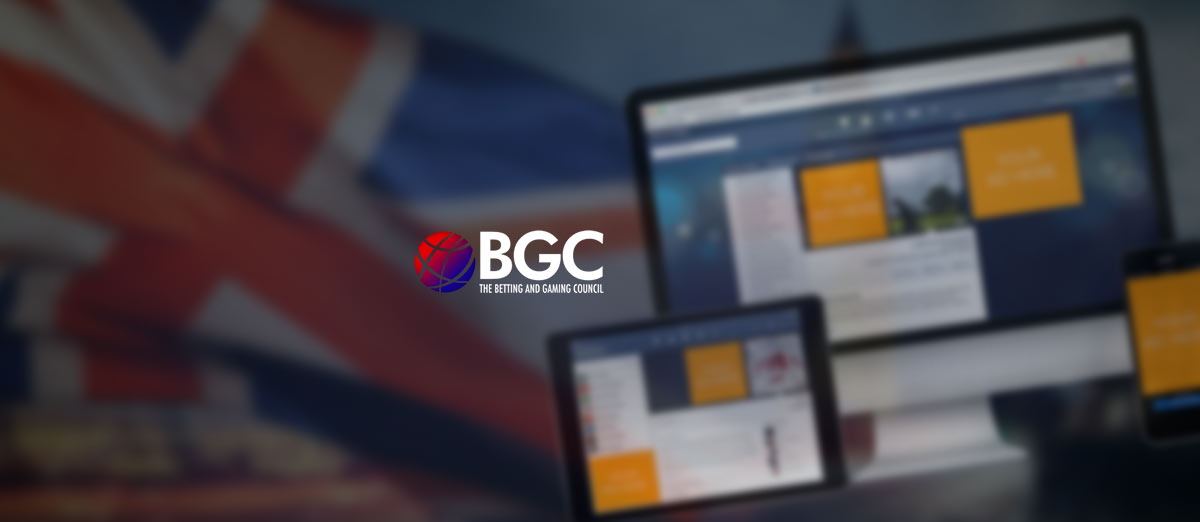 The UK-based Betting and Gaming Council (BGC) has released new rules that will prevent adverts for its members from appearing in social media posts from football clubs.
The hope is that the new rules will help prevent those under the age of 18 from seeing online gambling adverts. According to the rules, football clubs can no longer include calls to action or links to gambling websites on non-promoted social media posts. They also ban the advertising of bonus offers and odds. However, there is an exemption for promoted posts as these can be targeted specifically at adults.
The BGC has now written to the English Premier League and the English Football League to ensure that clubs are aware of the new rules.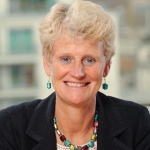 Football clubs are an important part of the sporting fabric of this country, followed by millions of all ages on social media. Our members rightly have a zero tolerance approach to gambling by under-18s, so as an industry we are understandably concerned that children may be exposed to betting adverts on social media platforms. Our new guidelines make clear the standards expected of football clubs when they post gambling promotions on social media, and I look forward to them being put into practice as soon as possible.
It is hoped that the clubs will apply the same principles to partnerships with gambling operators that are not members of the BGC. Furthermore, the BGC has asked social media platforms, such as Twitter (NYSE: TWTR) and Facebook (NASDAQ: FB), to introduce age gating for all gambling ads shown on the platforms.
Related:
The new rules come after a number of new marketing standards were brought in last year, partly in response to the coronavirus pandemic. The standards aim to have social media adverts for gambling only displayed to those aged 25 and above as much as possible. These standards were first agreed upon by a working group put together by the Gambling Commission in April 2020 that was led by Sky Betting & Gaming.