Former Las Vegas Police Officer Handed 12 Year Sentence for Casino Robberies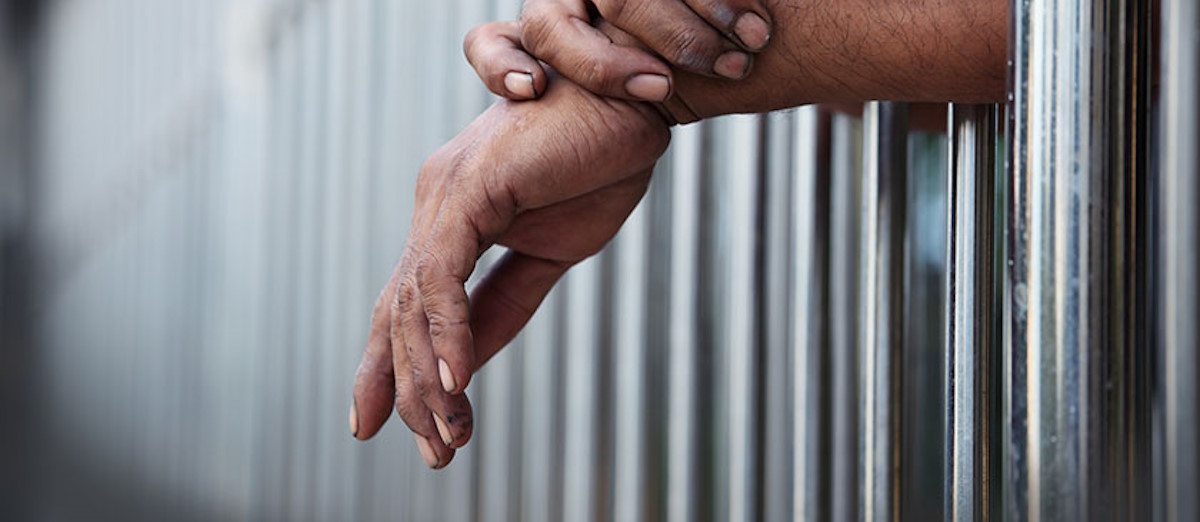 LISTEN TO THIS ARTICLE:
A former police officer from Las Vegas, Caleb M. Rogers, has been handed a 12-year sentence in federal prison by US District Judge Andrew P. Gordon on October 17, marking the end of a trial that revealed a shocking number of casino thefts.
Las Vegas Casinos Unnerved by Rogers' Crime Spree
Rogers was convicted of stealing from three major Las Vegas casinos, accumulating an impressive total of over $160,000. These audacious thefts, which took place from November 2021 to February 2022, left a significant mark on the city's renowned casinos.
During the trial, it was disclosed by the prosecution that Rogers, dressed in dark attire with black latex gloves and a mask, carried out his plans with extreme accuracy. His typical approach involved boldly walking up to casino cash counters and forcefully demanding money, all the while pretending to have a hidden weapon.
His crimes took place at the Red Rock Casino Resort, Aliante Casino & Hotel, and the famed Rio All-Suite Hotel & Casino close to the Las Vegas Strip.
Thief Suffers from Gambling Addiction
During the robbery at the Rio Casino, Rogers displayed a service gun, amplifying the seriousness of his actions. His capture on February 27, 2022, led to a confrontation with casino security personnel in a nearby parking area. Even when faced with multiple officers, Rogers made threats to open fire until he was finally detained.
Previously a valued part of the Las Vegas Metropolitan Police Department, Rogers suffered from gambling addiction, which put him under increasing financial strain, factors the prosecution believed pushed him to such extremes.
Crimes Affect Entire Family
Josiah Rogers, his younger sibling, gave crucial evidence during the proceedings, detailing the Red Rock Casino theft, where they secured around $73,810. With immunity granted, Josiah Rogers recounted the thorough preparation and the division of the stolen funds in their joint living space.
The judgment, held in a federal courtroom, saw the presence of Rogers' mother, Crystal Rogers, who conveyed her dissatisfaction with her son's deeds. Expressing regret, Rogers apologized for his actions and discussed the repercussions on his family.
While acknowledging Rogers' contributions to society, Judge Gordon highlighted the severity of his wrongdoings, stressing that Rogers let his inner struggles get the best of him, resulting in armed thefts. Richard Pocker, Rogers' defence lawyer, mentioned their intention to contest the verdicts and the sentencing, particularly questioning the evidence linking Rogers to two thefts.