IGSA Extends Influence with Creation of New Africa Division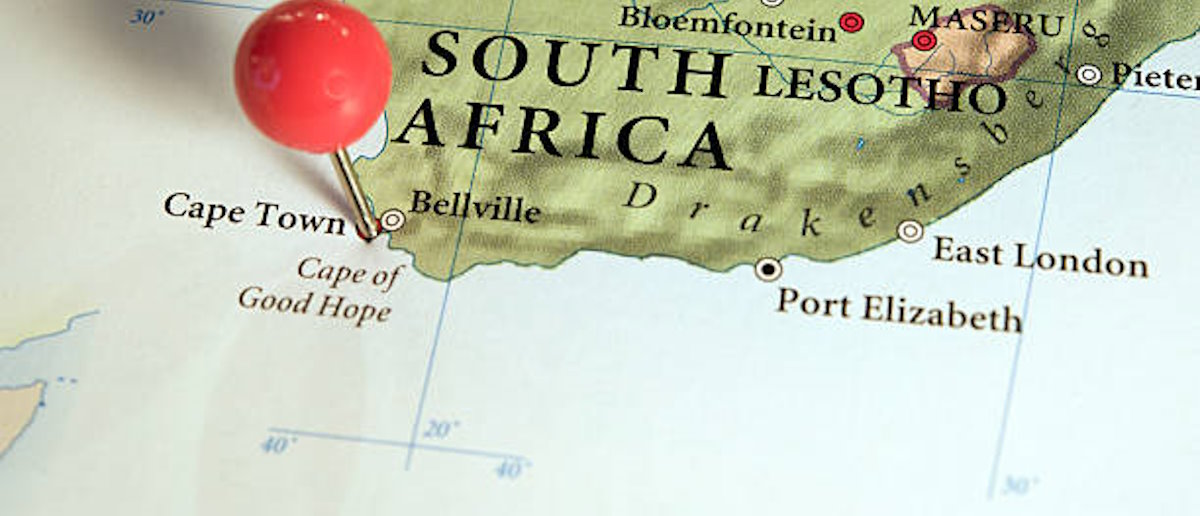 LISTEN TO THIS ARTICLE:
The International Gaming Standards Association (IGSA) has established a new division for Africa to cater to the continent's gambling sector.
GSA Africa will operate as a regional branch, advocating standards for land-based, online gaming, sports betting, and lottery within Africa. The IGSA states that this new division is a central strategic move for 2024.
Fk Fayad Named as Managing Director
FK Fayad, CEO of SamPro Group, a holding company in the Middle East and Africa, will take on the role of managing director for GSA Africa. Fayad's experience spans trade, technology, ICT business, regulatory, and government consultancy in regions such as Africa, Asia, the Gulf Region, and the Middle East.
In addition, Fayad is associated with several other organizations. His roles encompass being an advisory panel and strategic partner for the Nigerian Arab Gulf Chamber of Commerce and a voluntary member of the United Nations High Commissioner for Refugees.
The creation of GSA Africa is another leap forward for IGSA and for the gaming industry. Gaming is expanding rapidly across the continent, and appropriately, each jurisdiction has its own nuanced regulations. GSA Africa will function as a guiding voice, bringing the myriad benefits of standards to operators, suppliers, and regulators across the continent. We are thrilled FK Fayad will lead GSA Africa. His deep insights and extensive relationships will be crucial to GSA Africa's success.
Fayad said that being appointed to the role is a "privilege". He added that the continent's gaming industry shows great potential and that including IGSA standards is a "vital" step.
IGSA Increases Focus on Cyber Crime and Safer Gambling
In other developments, IGSA has set up committees focusing on cyber and responsible gambling. The inception of the African branch is a continuation of IGSA's dedication to the broader sector.
Previously, the IGSA initiated the Cyber Resiliency Committee (CRC) with the aim to set cyber standards for gambling enterprises. This committee's primary focus is on standards related to cyber risk management, cybersecurity governance, and framework control standards tailored for casino businesses.
IGSA affiliates like Aristocrat Technologies, Light & Wonder, and AXES.ai have all expressed their endorsement of this new committee.
Furthermore, in June, the IGSA board sanctioned the establishment of a Responsible Gaming Committee. The IGSA mentioned that this committee intends to provide assistance to regulators and operators via a "multi-tiered framework" named the Responsible Gaming Maturity Model (RGMM).
This strategy, according to the IGSA, will present the sector with a journey from initial exploration to a "highly quantifiable and predictable" responsible gaming model. Additionally, the IGSA believes that the RGMM will guide both regulators and operators in transitioning from introducing a foundational RG policy to administering a detailed set of KPIs derived from tangible data.