French Online Gambling Sector Records Highest Market Turnover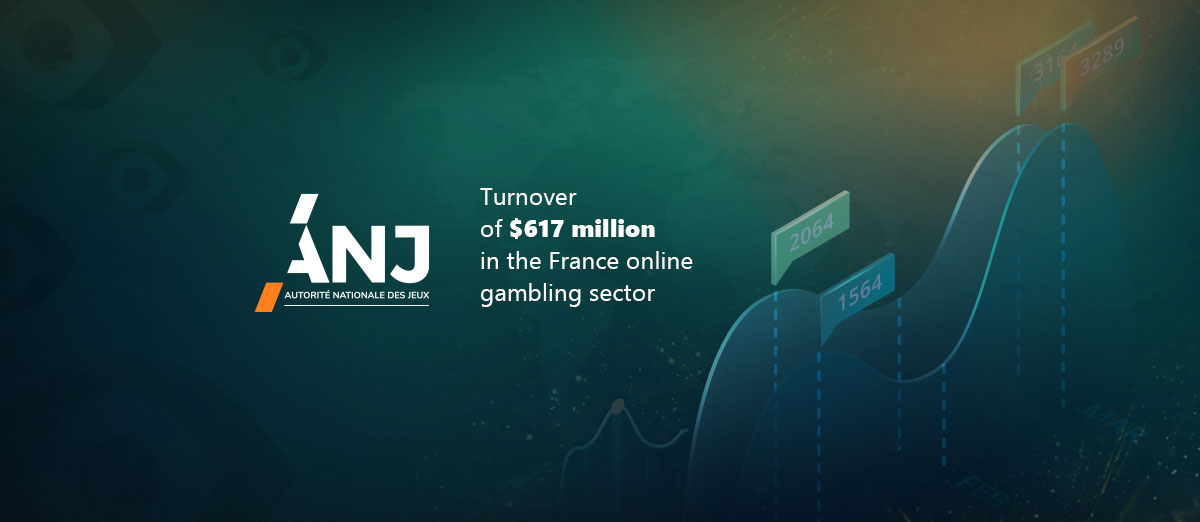 ANJ, The French's National Gambling Authority, in its recent 'Trimestre Deux' market update, has recorded a turnover of €617 million in the France iGaming sector.
According to the gambling commission, L'Autorité Nationale des Jeux (ANJ), the latest turnover result would be the highest ever recorded by the French online gambling sector since its opening in 2010. It also doubles against 2019 'normalized pre-COVID results' of €214 million.
The ANJ attributed the boost in the market's revenue to the French sports betting sites' peak performance as they maintained a record wagering amount of €2.15 billion and back-to-back stellar results in the first quarter of 2021.
The ANJ also noted that May and June's Roland Garros (tennis) and the UEFA Euro 2020 Championships played key roles in the high turnover as sports bettors wagered immensely on these sporting events.
As contained in the ANJ report, "The particularly attractive calendar of the quarter, within particular the Euro football and the Grand Slam of Roland Garros, had an undeniable impact on the practice and on the recruitment of new players. In fact, bets on these competitions represented 22% of the quarter's activity."
French sportsbooks generally recorded a combined turnover of €420 million catering for total player accounts of 2.8 million, up 12% on previous quarter comparatives.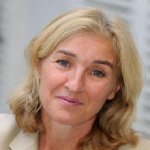 The Euros boosted the segment of sports betting whose turnover reached another record this quarter. This growth testifies to the fact that the French model, although very supervised, is not a brake.
However, it asks us about the societal issues that these new uses come to question. This is particularly the case with advertising, a subject on which the ANJ is currently consulting all stakeholders to promote a rebalancing of operator practices. Finally, under the leadership of the ANJ and in collaboration with other administrative or judicial institutions, the toxic offers of tipsters have been severely hampered in recent months.