GambleAware Extends Funding for TalkBanStop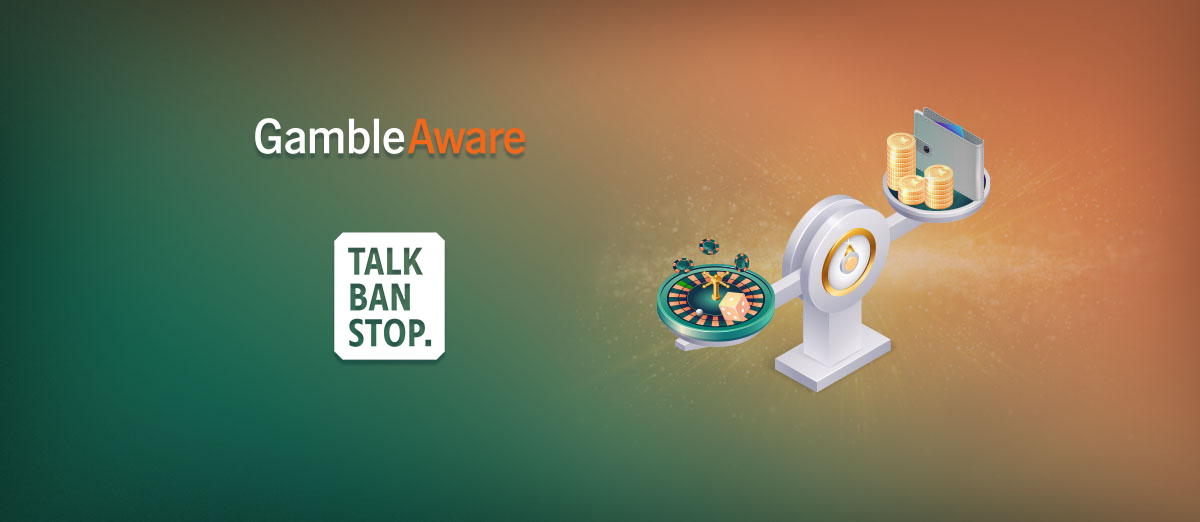 LISTEN TO THIS ARTICLE:
TalkBanStop, a partnership between GamCare, Gamban, and GAMSTOP, has announced that it has received a further three years for funding from GambleAware in order to continue providing its tools and support for those who struggle with problem gambling.
The idea behind TalkBanStop is to use different tools and support in conjunction with each other. This has been found to be more effective than the use of a single tool and to date, the scheme has helped contribute to more than 12,000 people installing free blocking software from Gamban.
The program provides people with a mixture of personal support from GamCare's trained advisers, free use of Gamban software, and directions to the GAMSTOP self-exclusion scheme. In an evaluation by Ipsos in 2022, the partnership was highlighted or its effectiveness and its ability to help improve people's finances, relationships and wellbeing.
We're delighted to secure long-term, sustainable funding for the TalkBanStop partnership and to continue delivering towards our shared aspiration of reducing gambling-related harms. Since we started the partnership there has been great value in combining our expertise as organisations and we look forward to collaborating even closer in the years ahead. What we've seen over the past few years is that people are giving themselves the best possible chance to stop gambling when they use all three steps of TalkBanStop, which is why it's so vital there is no pause in the free availability of these tools and support.
Anna Hargrave, the Chief Commissioning Officer at GambleAware, explained that ensuring people have access to the help they need is essential and as such, they are "delighted" to continue funding TalkBanStop.
Hargrave added, "Since its launch, the TalkBanStop partnership has provided vital support to thousands of people experiencing gambling harms, with its layered approach offering a range of tools to help tackle the often complex needs of those who need help most."
Previous Funding Round
This funding extension announcement comes on the heels of a similar boost granted to TalkBanStop last year, highlighting the ongoing commitment of organizations like GambleAware to address problem gambling comprehensively and sustainably. The repeat funding affirms the effectiveness and impact of TalkBanStop's multi-faceted approach to addressing gambling-related harm.